Hey, Frankie fans! As you may remember, one of my hobbies is performing in community theatre (you can see my post inspired by Cabaret
here
). I'm currently in a live musical version of the Rocky Horror Picture Show that is a ridiculously fun time.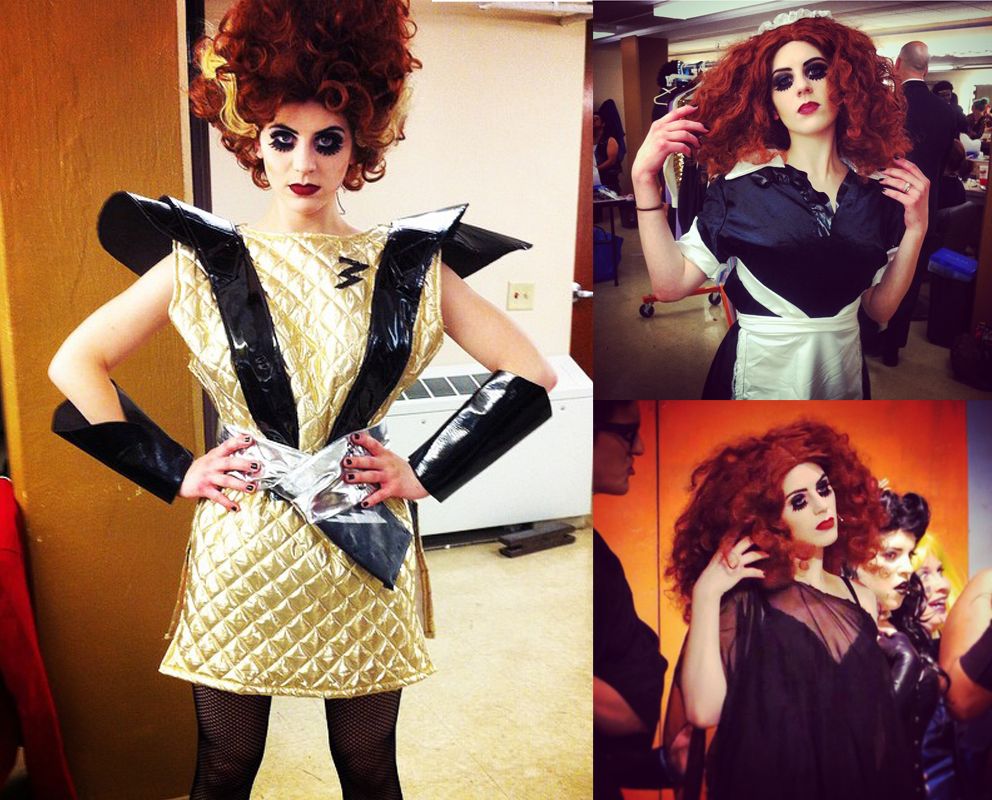 I'm playing Magenta for the second consecutive year in ADHD Production's Rocky Horror Show: Live. If you're in Central Illinois, check out the tickets for our five performances
here
(they sold out last year, so jump on them ahead of time if you want to get a spot!)
This cult classic, which just turned 40 years old, is a freaky, goofy, gritty show that's all about audience interaction. If you're not familiar with the show, take a look at the synopsis
here
. If you've never been, it's good to watch the movie first to know what you're in for. A viewing party with a fun group of friends is the best way to watch it besides seeing it live!
Fun décor and accessories are an easy way to transform a little get-together into a party. So, I've created artwork for these party straws and put it in a downloadable PDF of the iconic lips from the opening song! There's a link at the bottom to download the file.
All you'll need besides the lip template below is:
A few sheets of cardstock
X-acto knife and cutting mat (or scissors in a pinch)
Bendy straws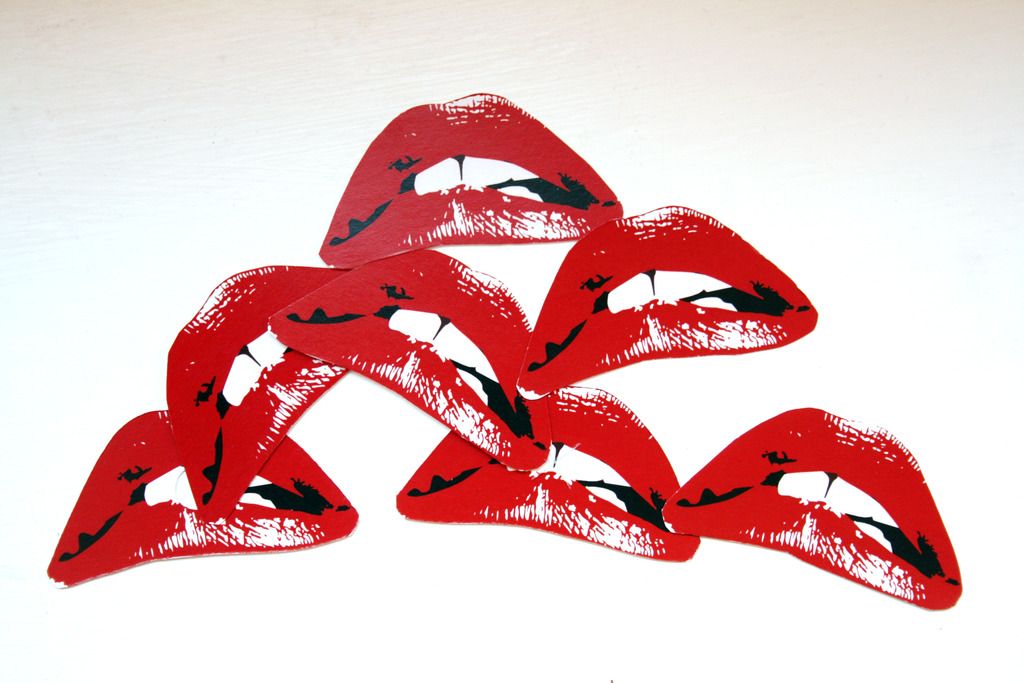 Just cut out the lips, slice a small "X" in the center of each piece (see below), then poke the straw through. Viola! You've got a super fun accent to a Rocky Horror-themed, or just any Halloween party.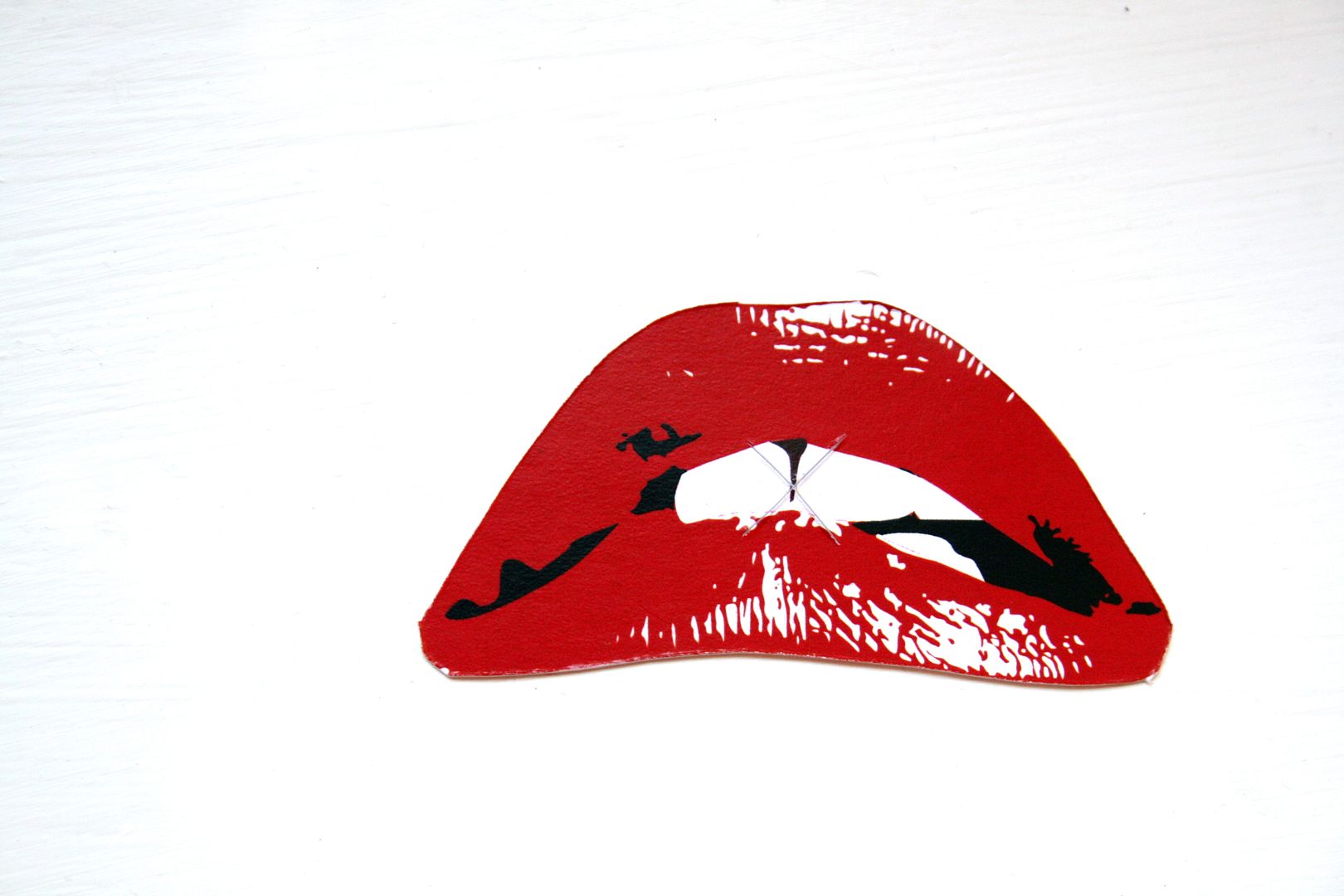 While you're at it, here are some other fun ideas for a Rocky Horror themed party:
Bloody Marys
Blood Orange Cocktails
Meatloaf
Frankfurters (hotdogs)
Let me know if you have other fun ideas in the comments below!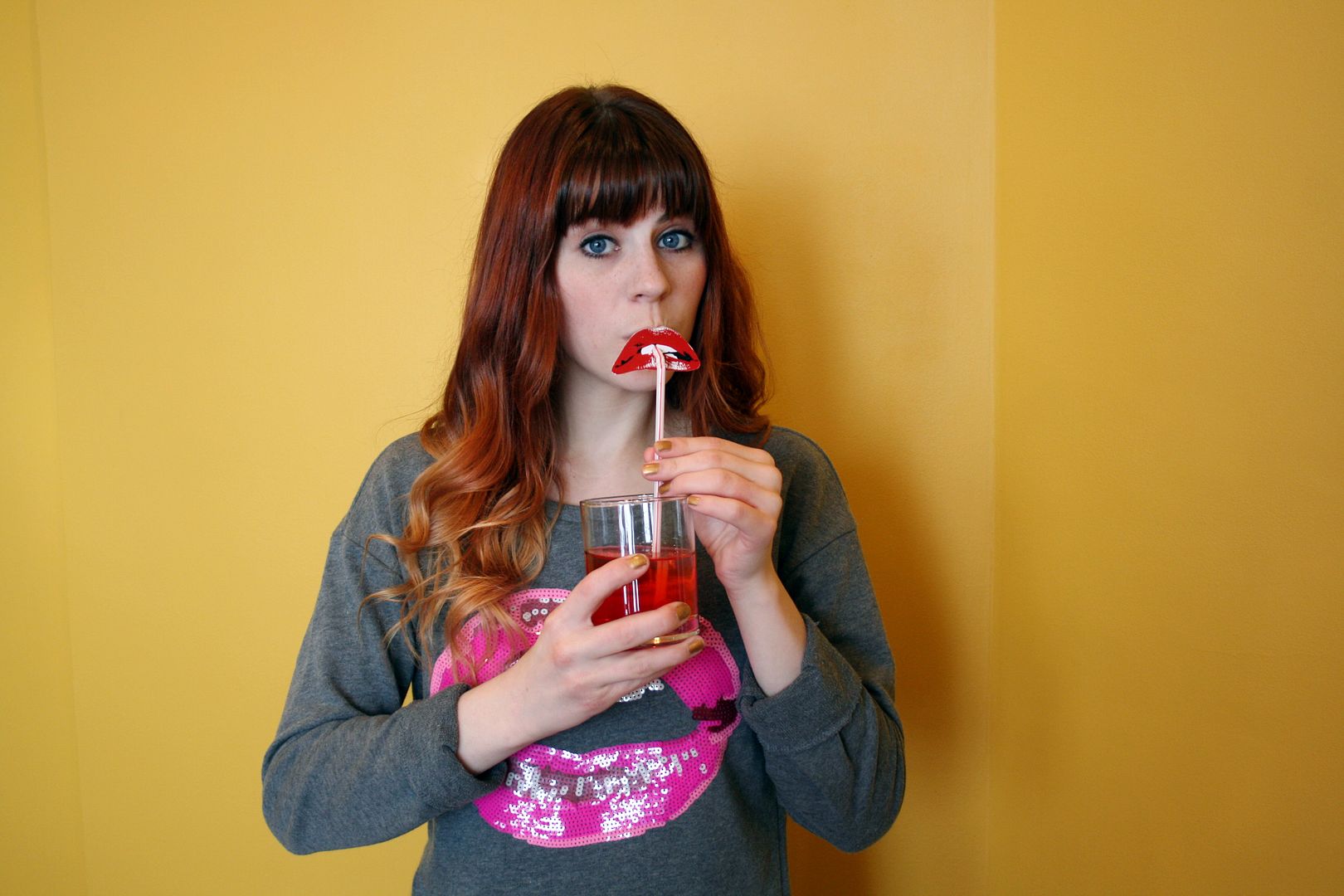 Click
here
to download the file.
Now you're all set to have a freaky-fun time!
-Molly