January is typically a month of fresh starts and resolutions for everyone. There's nothing like a reset after imbibing for a month straight and the beginning of a new year is a great time to start new healthy routines. It's also a great time to just detox from the holidays! Whether you're in the new-year-new-you camp or just want to get back into the swing of things, we've rounded up some of our favorite healthy recipes that we've posted on the blog over the past few years and are sharing them below!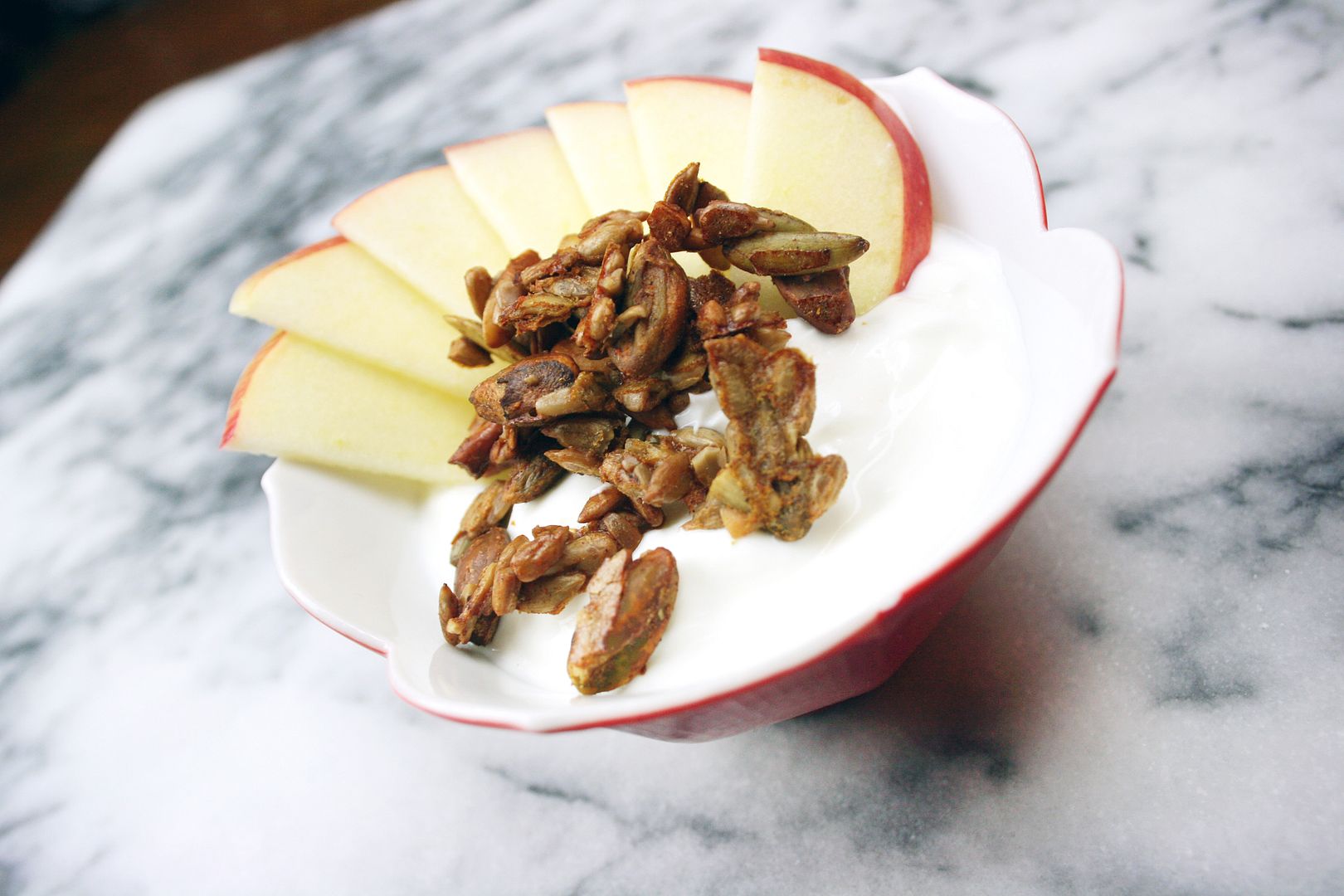 This granola-like nut crunch is a little spicy, a little sweet and a little salty and a perfect topper for breakfasts, salads and dinner entrees alike.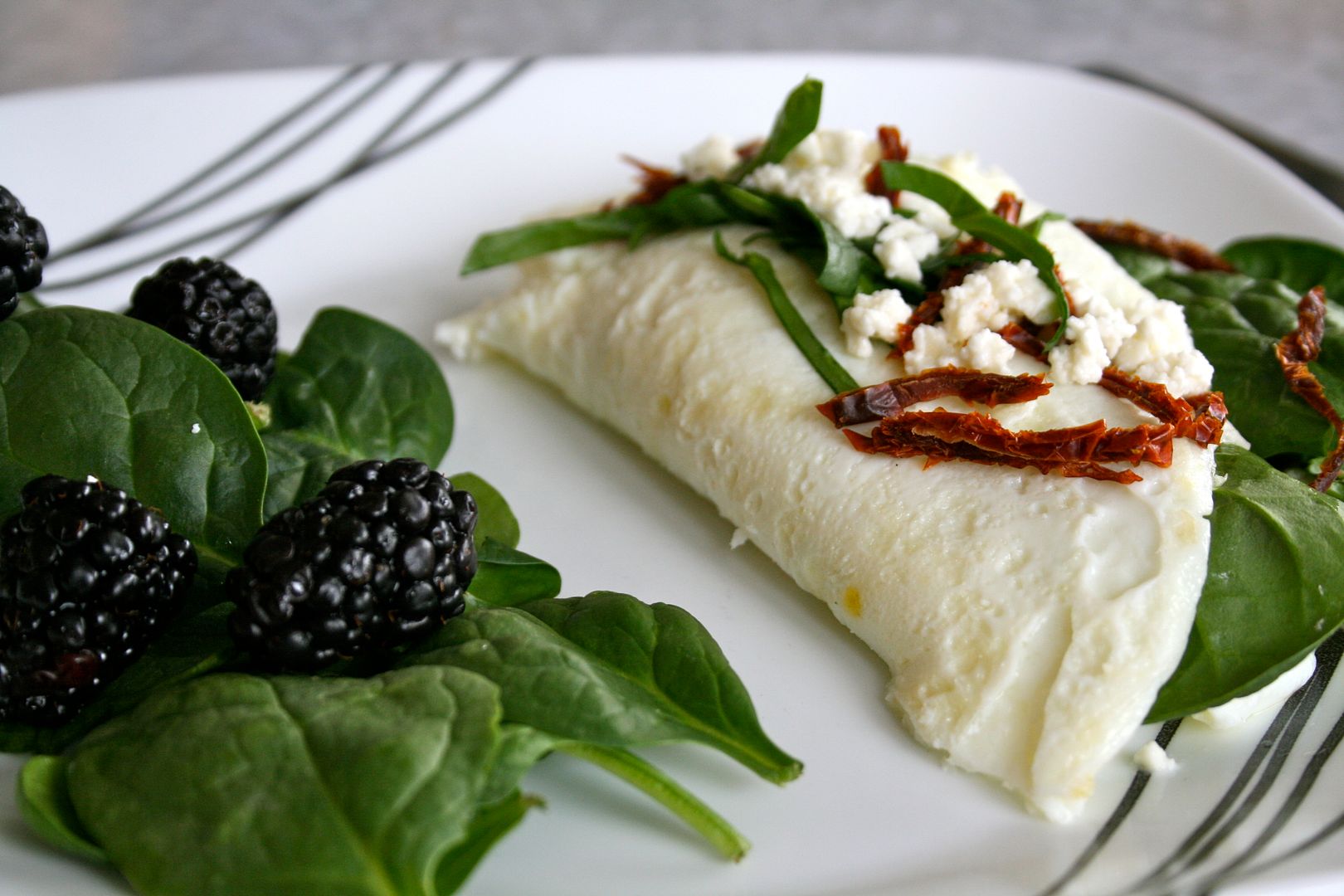 This is a super simple and flavor-packed breakfast that we're sure will become a part of your regular rotation!
This dark chocolate bark is razor thin and topped with all sorts of healthy fruits and nuts. It's a perfect not-so-bad treat after a meal if you have a sweet tooth.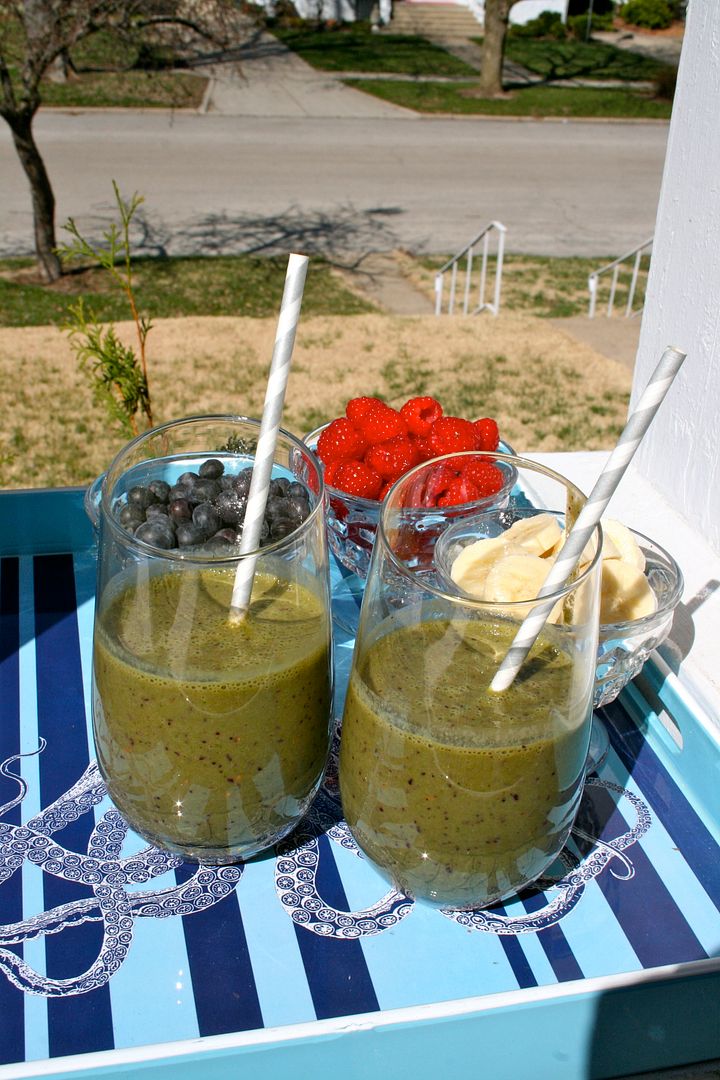 This fruit and veggie smoothie is perfect to get your day started right or taking on the go.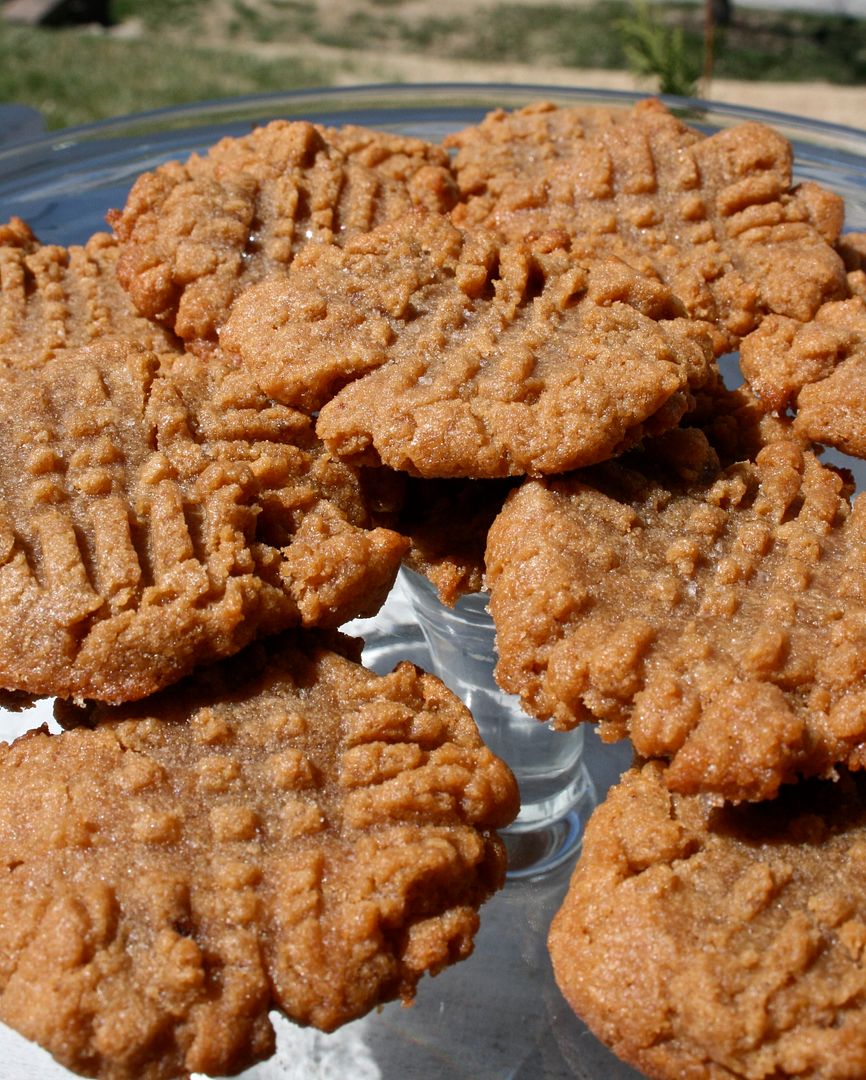 No flour or butter in these cookies makes them not too bad for a dessert if you're looking for a sweet snack!
This veggie-filled soup is fresh and light but also perfect for a cold night.
Let us know if you try any of the recipes out; we'd love to see photos and hear what you think!