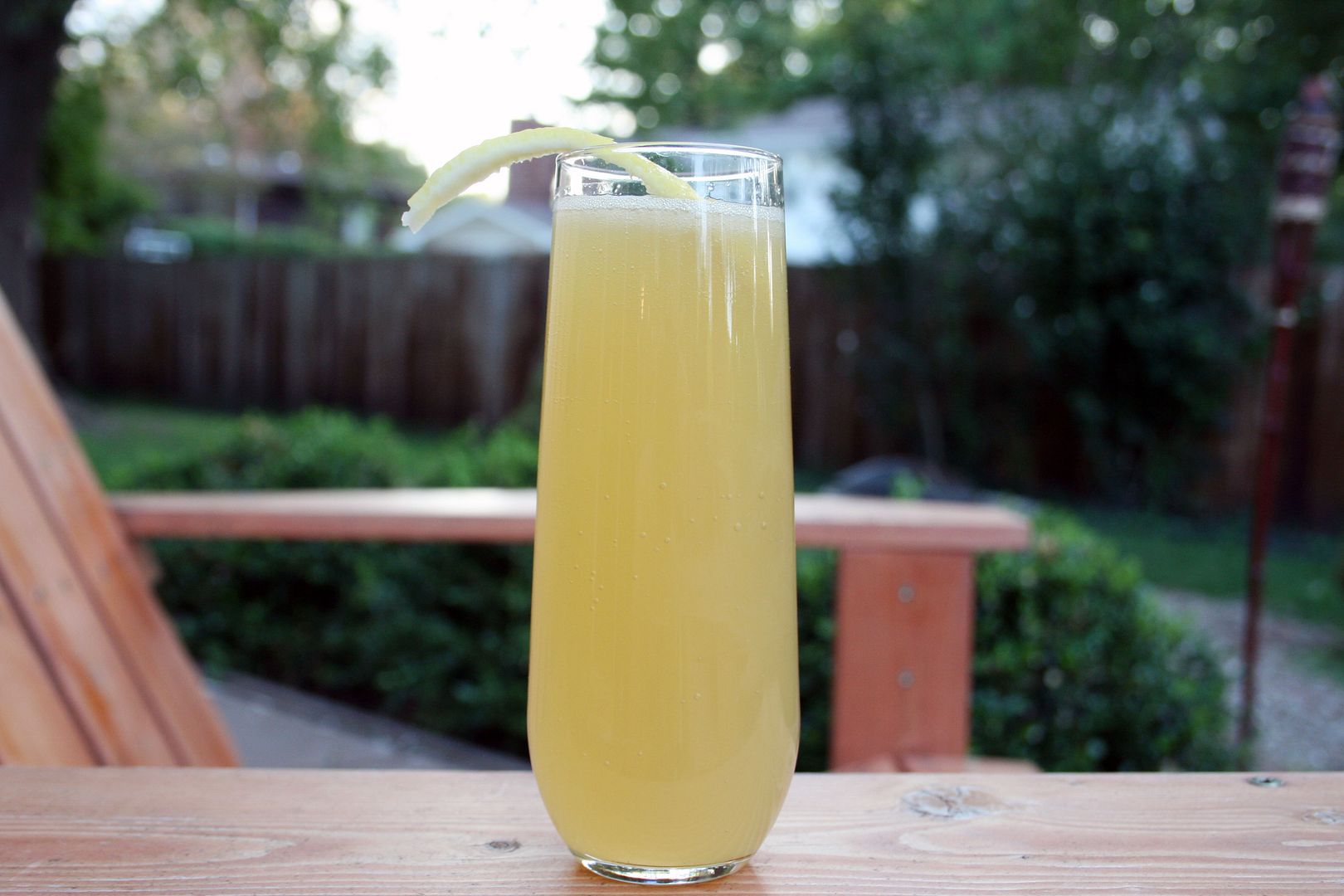 I know what you're thinking - come on Jodi, ANOTHER cocktail? But I know what I like, and what I like is a good cocktail! Actually, this one might be my new go-to favorite cocktail and I think it would make a great addition to your happy hour OR brunch plans! That's right, I'm advocating for the French 95 to be the new standard brunch drink of choice. It's got all you need for a great Sunday morning; orange and lemon juice, champagne, AND bourbon! What more could you ask for in a cocktail?!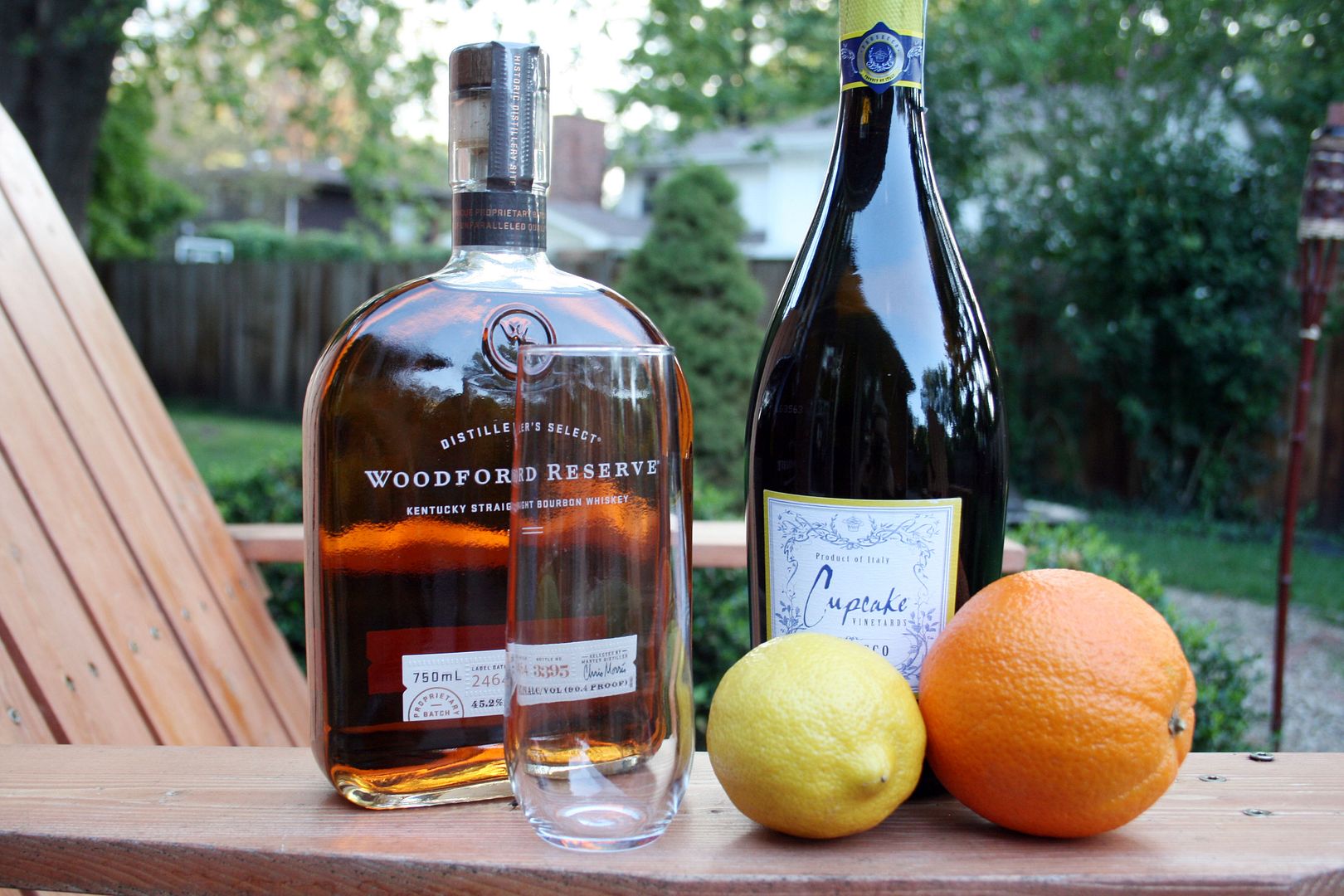 It's also super easy to make! All you need is:
3/4 oz bourbon
3/4 oz simple syrup
1/2 oz lemon juice
1 oz orange juice
Champagne or Prosecco
Lemon or orange peel for garnish
Put all ingredients, except champagne, in a shaker and shake with ice. Strain into a champagne glass. Add champagne to top it off. Add garnish.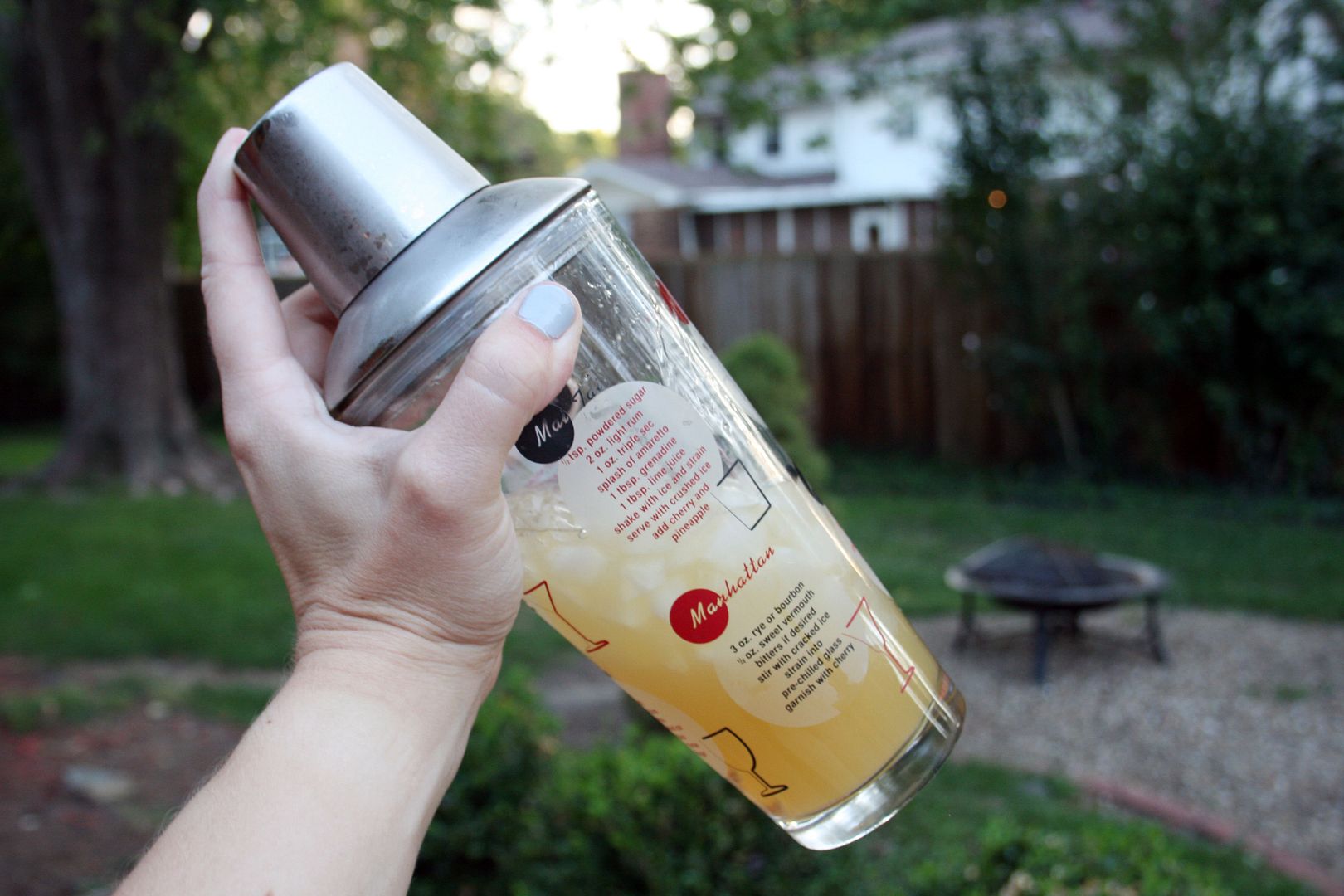 Enjoy and help me get the French 95 to the top of brunch menus everywhere!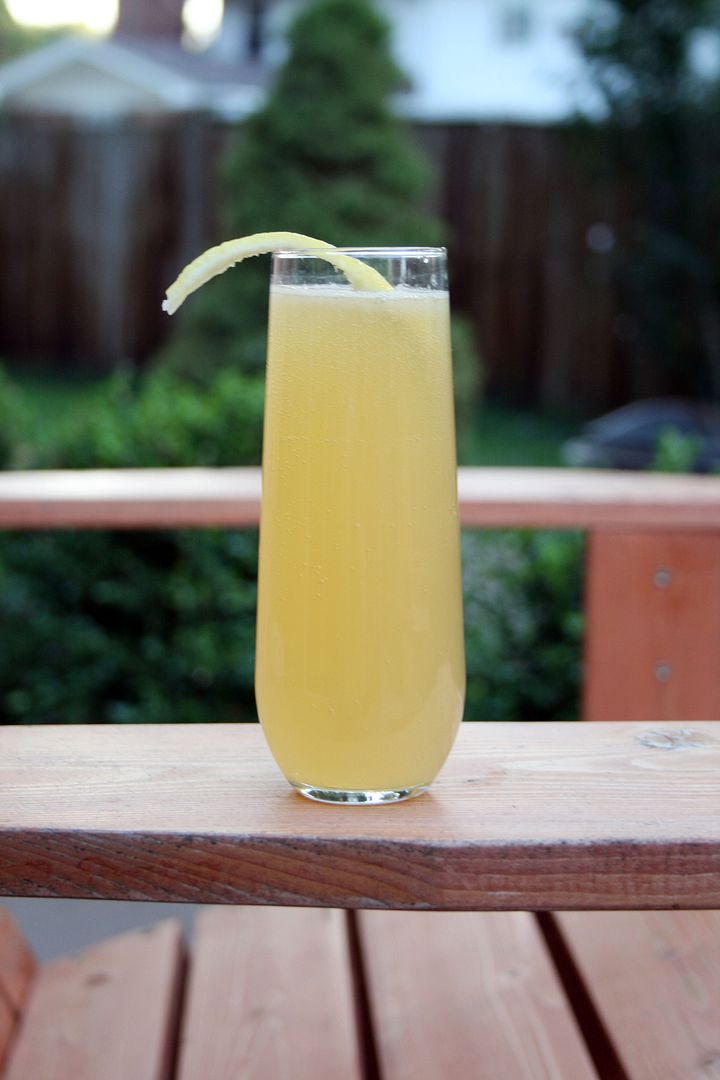 Cheers!
Jodi