Temperatures are hot, hot hot! That means light, fresh meals and drinks to accompany them. We've rounded up the best summertime cocktails we've made on the blog that we can't wait for you to try. Start stocking up on ingredients now, and you'll be all ready for sipping this weekend!
Warm weather is made for fun, fancy cocktails that are perfect for sipping on the patio.T
his grapefruit fizz, featuring the rosemary tincture, is a perfect combination of bright and earthy; and I love that it's not too sweet.
This cocktail calls for dark rum (that's the dark part) and ginger beer (that's the stormy part). Add a splash of lime and plenty of ice and you're ready to kick back and pretend you're on an island in the Caribbean.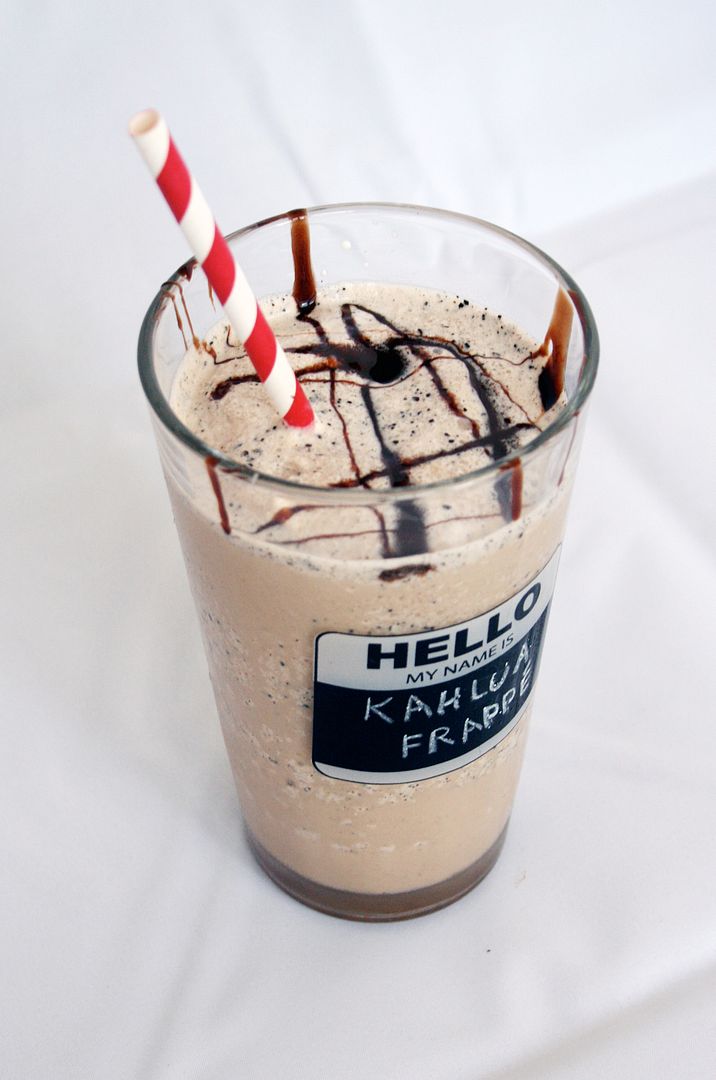 On weekend afternoons, the heat can really start to slow you down. And this frappe will speed you back up! The icy cold caffeine boost will help get you right back on track. And the downright deliciousness will distract you from the sidewalk melting outside.
A classic aperitif, and one that my husband and I have been loving this summer is the Aperol Spritz. It's slightly sweet, with a bitter citrusy flavor, and is perfect for sipping before dinner, especially in super hot weather. And, isn't it beautiful?
The cousin of the Spritz, the Negroni, is just as lovely. This classic cocktail using gin, Campari and vermouth is perfect for daytime sipping before a light summery dinner.
This incredible sangria is perfect for the summer. What makes it Irish? Jameson of course! You'll be the hit of any party with a batch of this!
What's your favorite summertime beverage to keep your spirits high through the heat? Let us know in the comments!