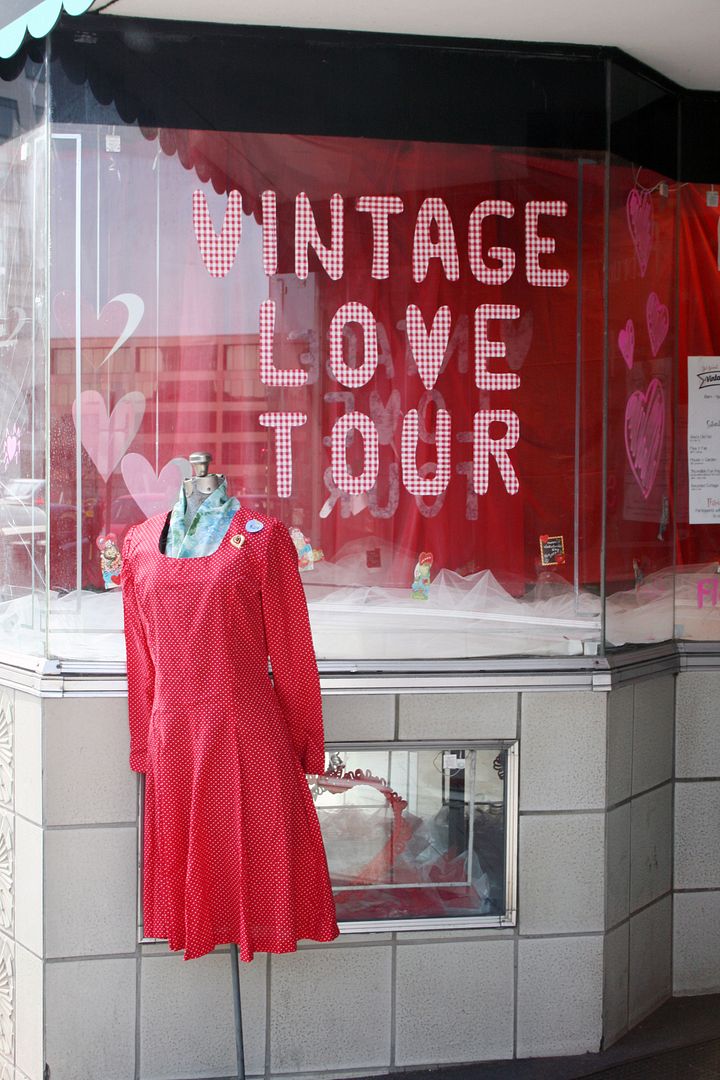 Last weekend, I took my mom on a day date and we headed to Springfield to check out the Vintage Love Tour hosted by Springfield Vintage and other vintage shops in town. I hadn't been to a lot of the shops listed on the tour, so I was excited to check them all out.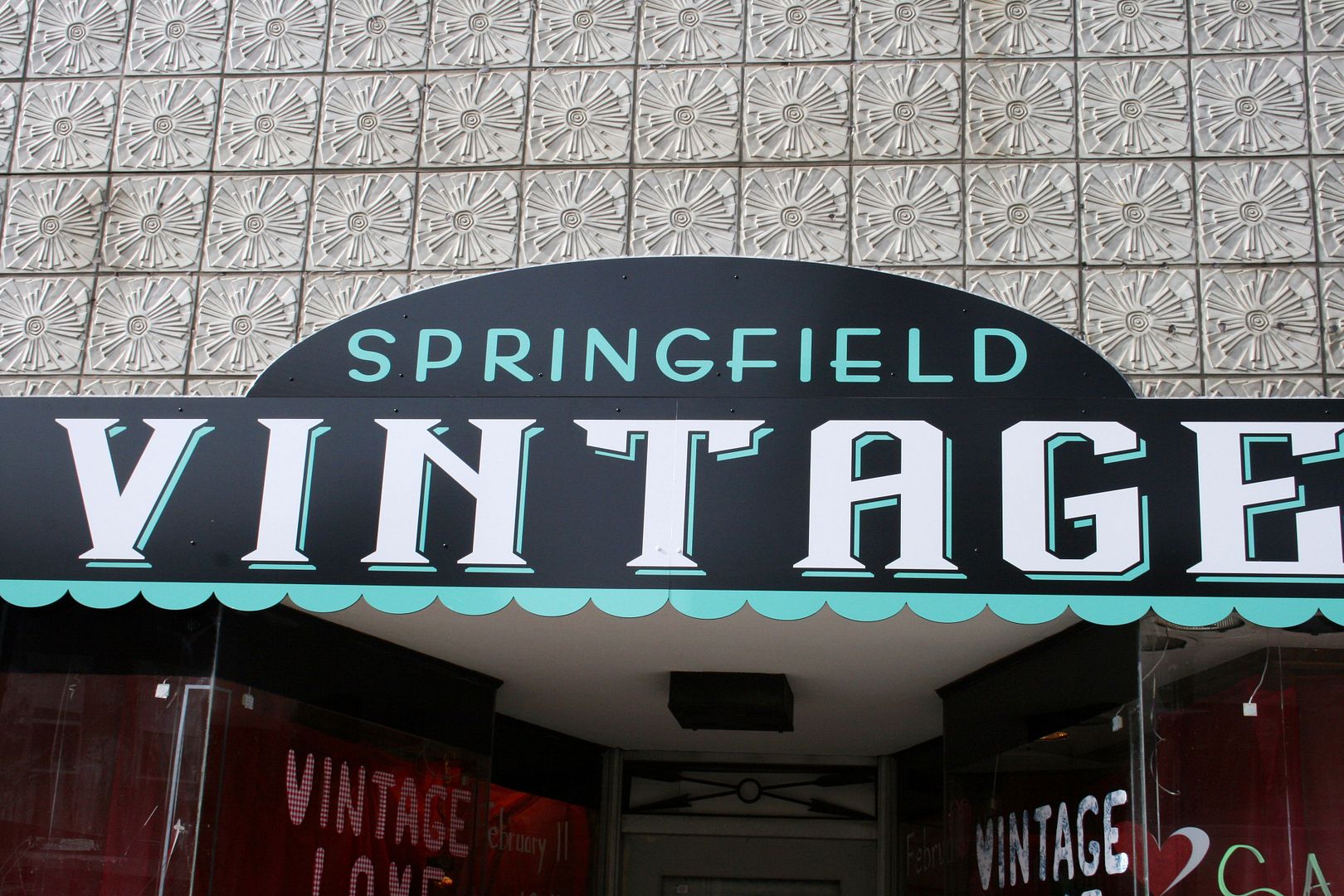 Our first stop was Springfield Vintage. It's a great shop full of all manner of vintage goodies. They've got everything from furniture to clothing, and all the knick knacks in between.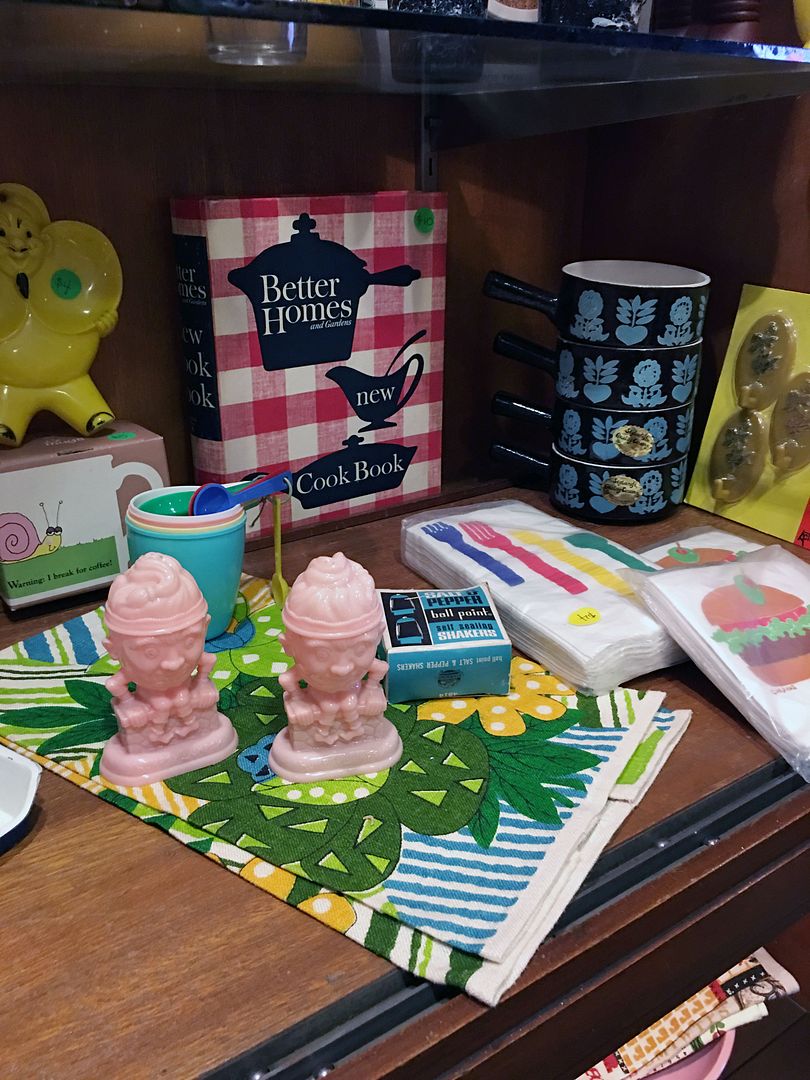 I love a good vintage purse and they did not disappoint with their collection! They also had several amazing coats, dresses and shoes too. We will definitely be visiting them again!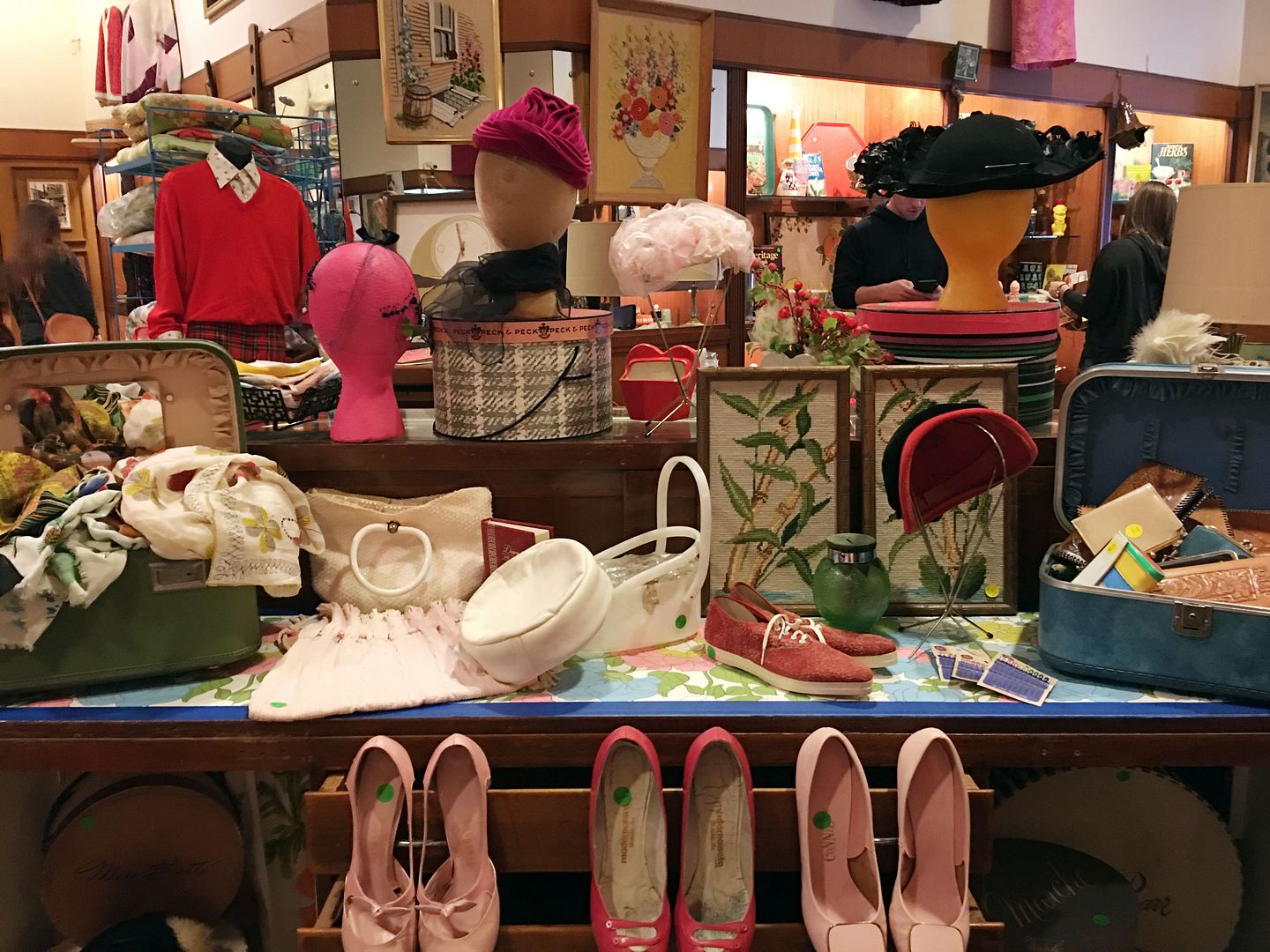 Next stop for us was Urban Sassafras. Luckily for us, The Itty Bitty Fashion Truck was also stopped out front, so you know I made a pit stop there first. ;)
I've driven by Urban Sassafras countless times, but never had the opportunity to go in. I am so glad I finally did because it was much cooler than I expected! They feature all sorts of local art and handmade items, plus some clothing. If you follow us on Instagram, you already know I picked up one of the little dinosaurs for my husband for Valentine's Day. It was the perfect gift!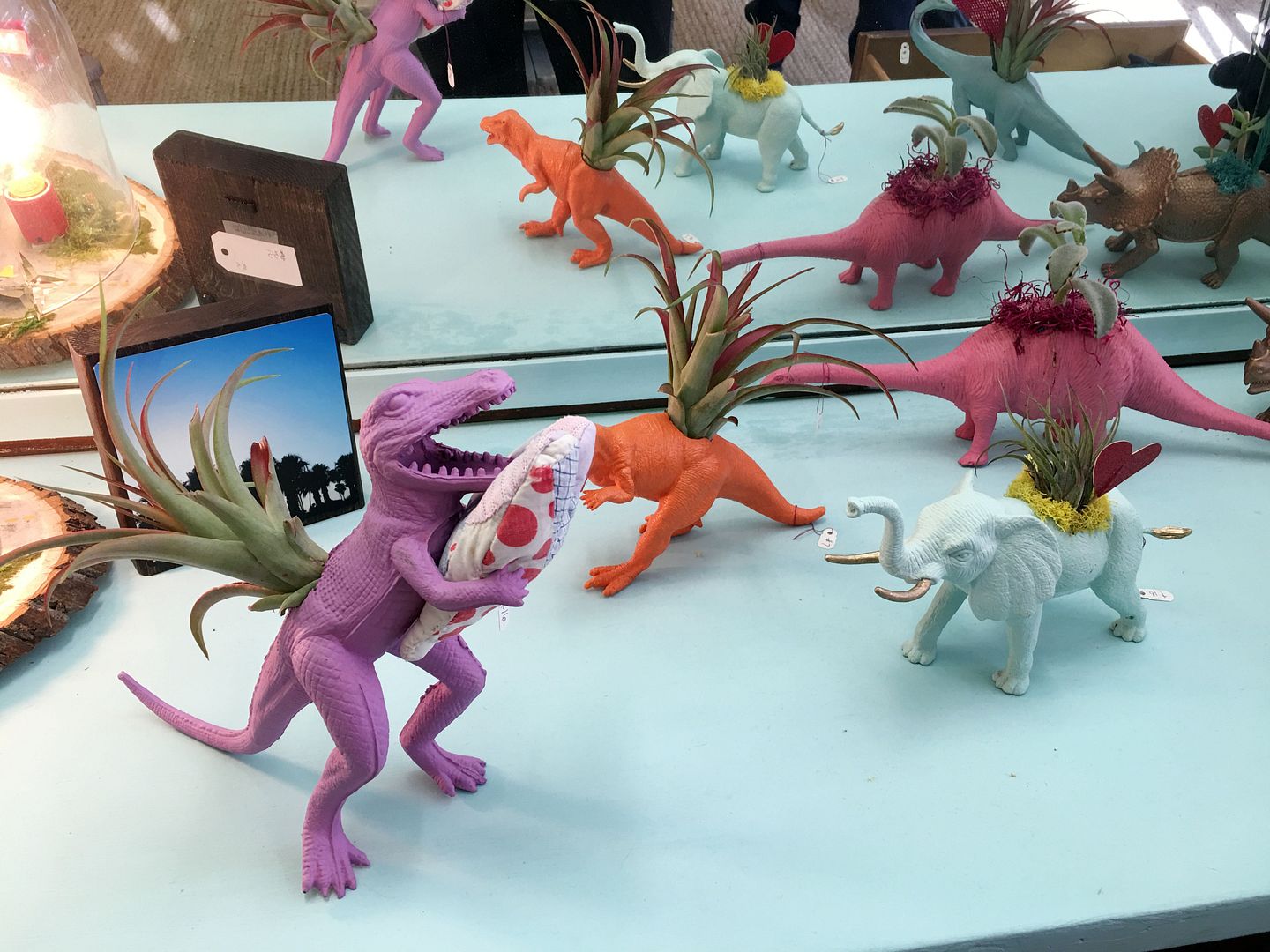 I'm going to buy all of my gifts from Urban Sassafras from now on (and gifts for myself too).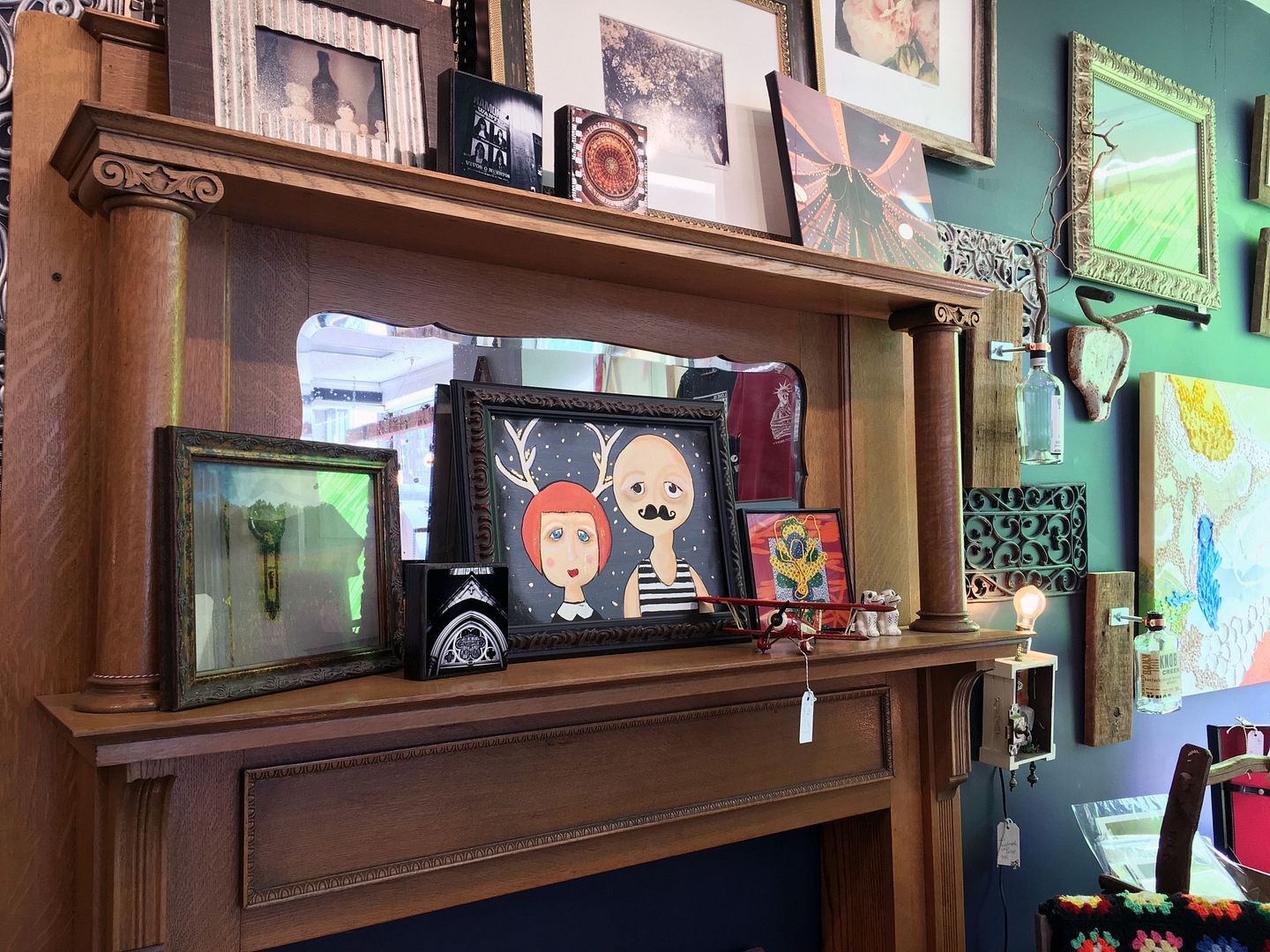 After Urban Sassafras, we stopped at Abe's Old Hat. Again, I had no idea this place existed before this tour, but I am so glad I know now! It is full of antiques and really cool historical pieces too. We had a great time just looking at everything and learning a little bit about history to boot. This would be a great place to take visitors from out of town to show them some of the fantastic antiques we have here in Central Illinois.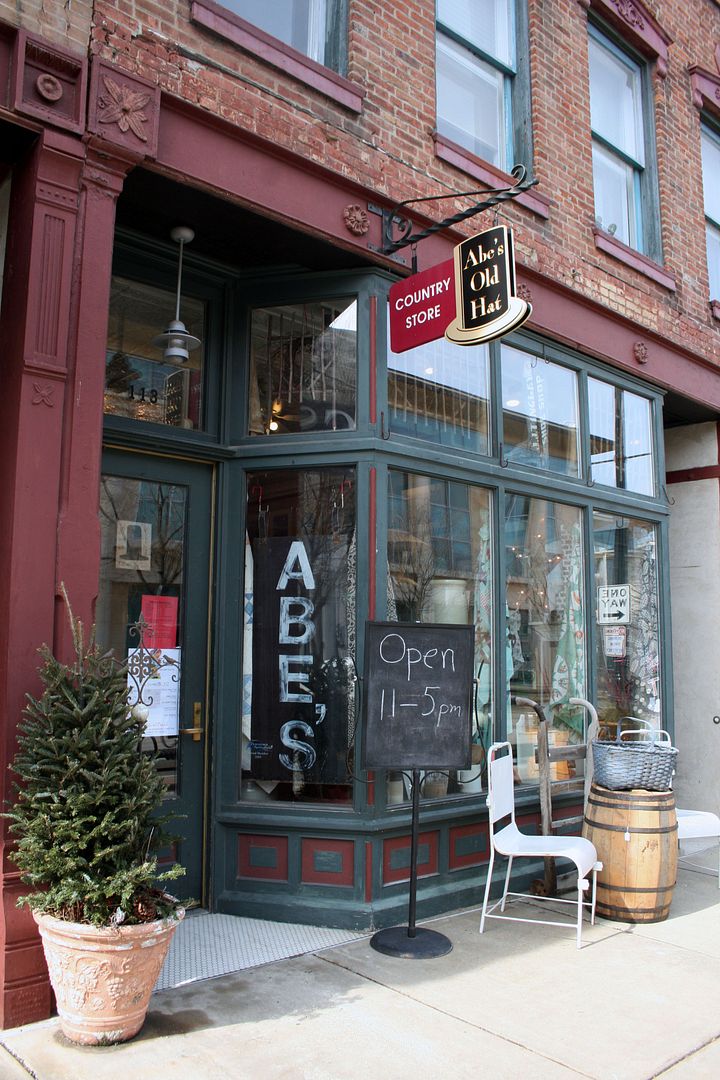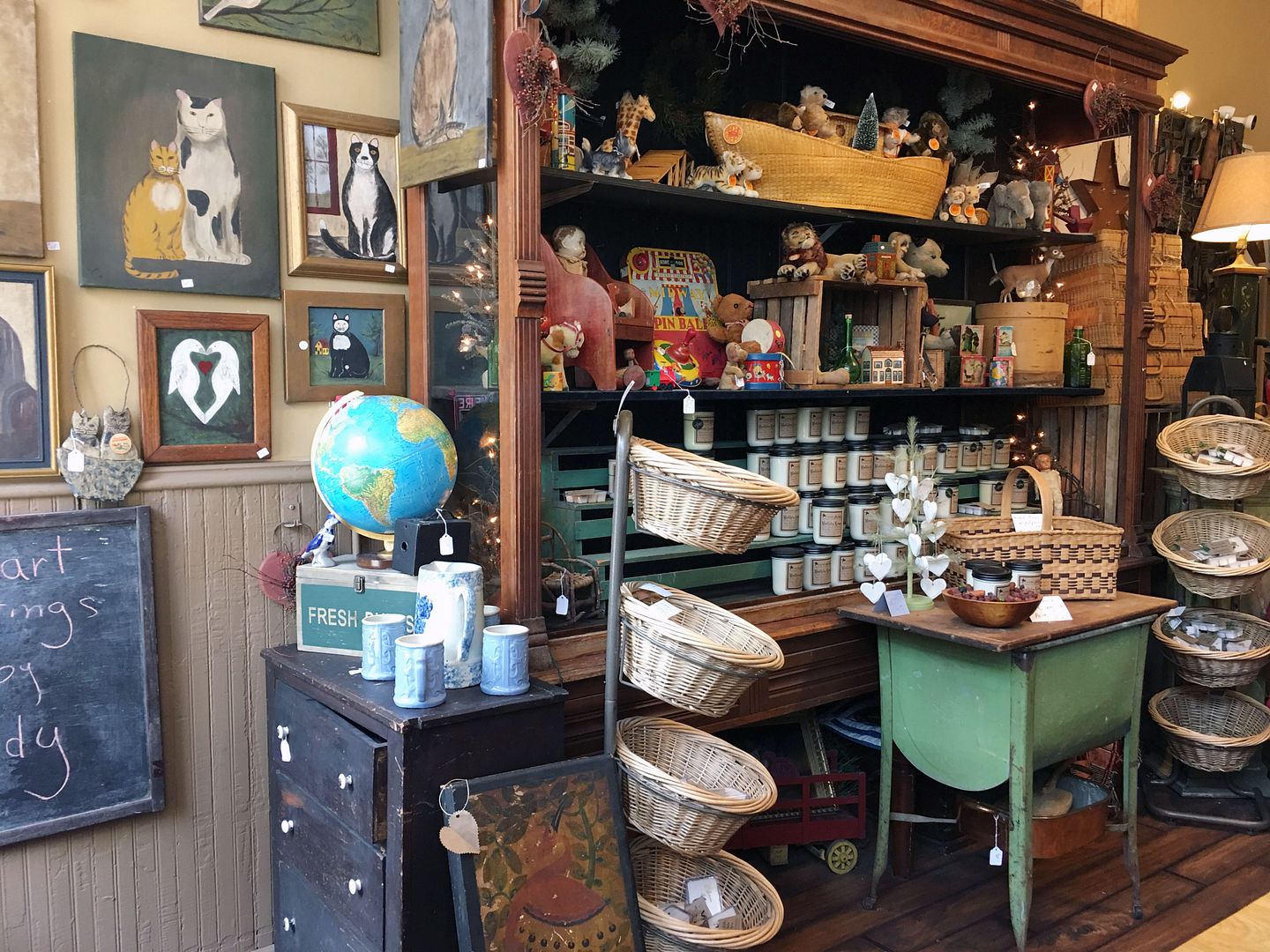 The last place we were able to get to was the Incredibly Delicious pop-up. Unfortunately, we didn't time out our visit very well and ended up stopping there smack dab in the middle of the lunch rush (rookie mistake). We were starving and had to make a stop at another place too, so we headed to Bunn Gourmet (a favorite of ours!) and had lunch. We had to get back to Decatur to run some errands, so our tour was cut short, but I will certainly be coming back to check out the remaining shops:
Flea 2 Fab
House + Garden
Recycled Cottage
Shimmy Shack Style
Shabby Shack
Tossed and Found
Do you have a favorite antiques or vintage store that you love to shop at? I'm always looking for new ideas and places to try, so let me know in the comments!
-Jodi