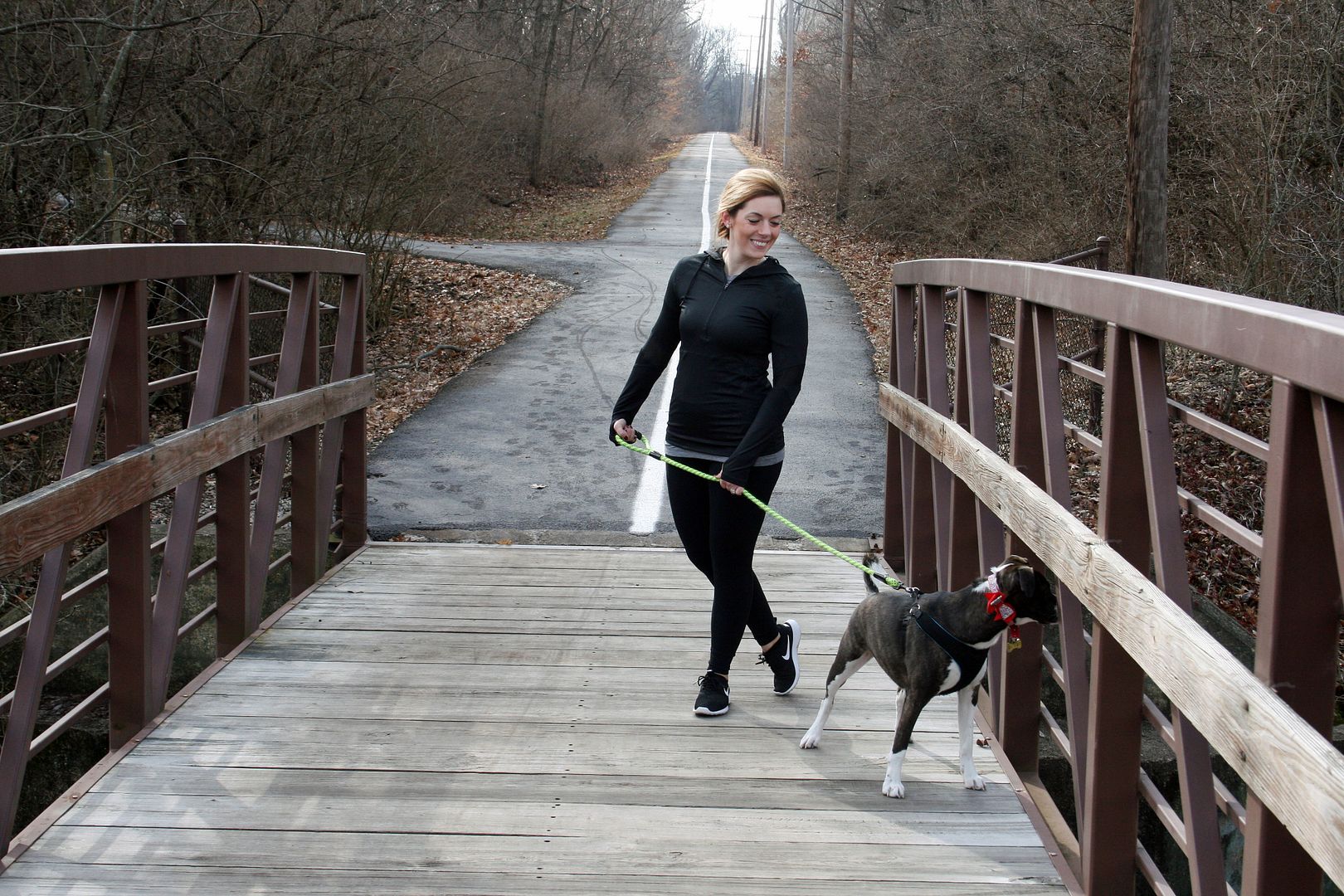 This time of year is full of new beginnings, routines and resolutions. Even if you don't really do the whole resolutions thing for the New Year, it's safe to say that this time of year is perfect for a "reset." And that's exactly what I needed after the holiday season. I also think it's a great time to try new things. This year, I'm pressing reset by getting back into my workout routine and healthy eating habits, but I'm also adding something new into the mix, which is yoga!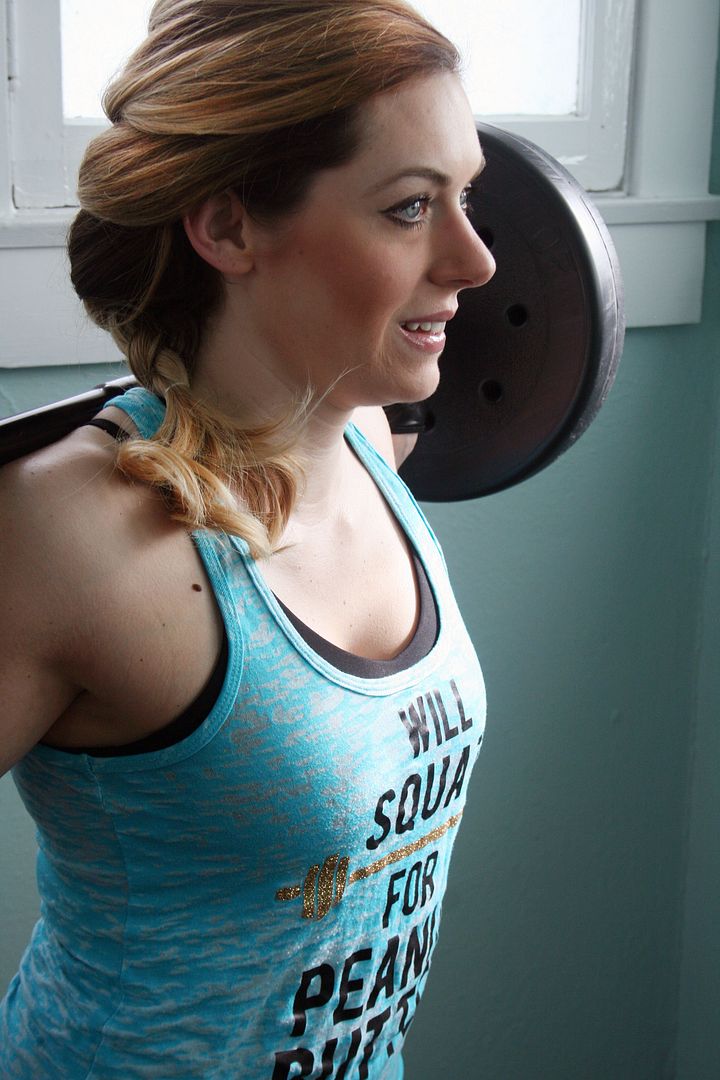 I've been weight training for several years now. If you are worried about weight or resistance training, don't be. It's scientifically proven to be a fantastic way to burn fat and lose weight. Plus, it's darn good for you! Your metabolism can be boosted for up to 36 hours after a weight training workout, as opposed to a cardio workout. Personally, I have noticed that my clothes fit better and I am way more toned overall when I do weight training as opposed to just cardio. Now, that's not to say I don't dig cardio, because I definitely do! There's something hugely satisfying about getting your heart rate up and getting a good sweat going on. More on that later!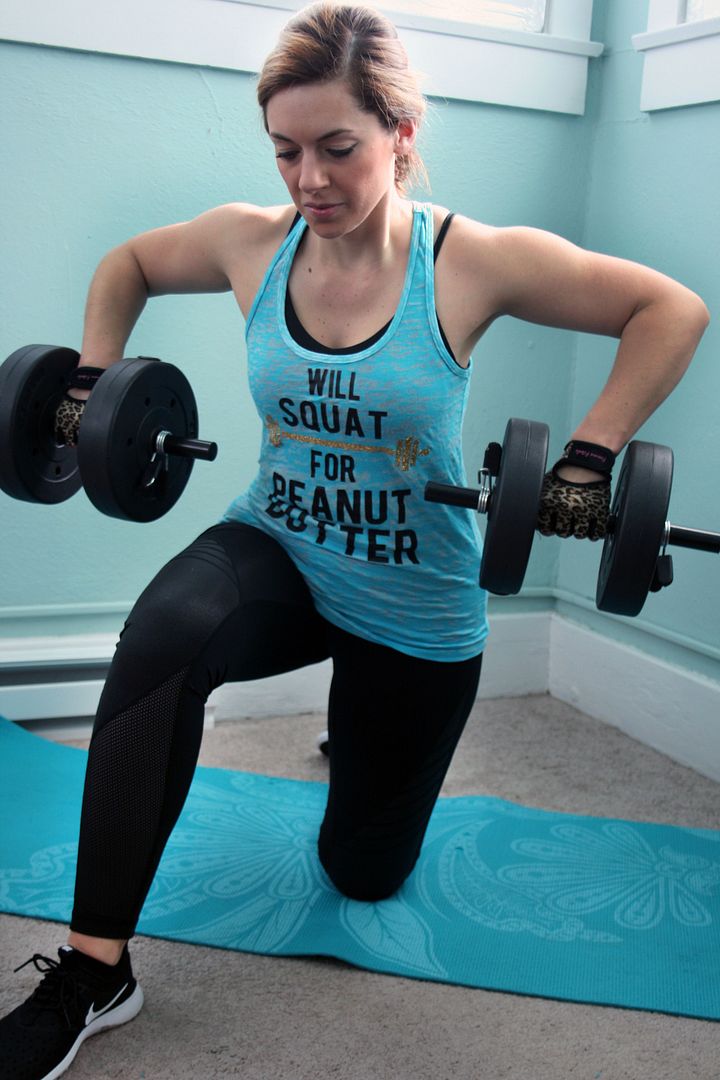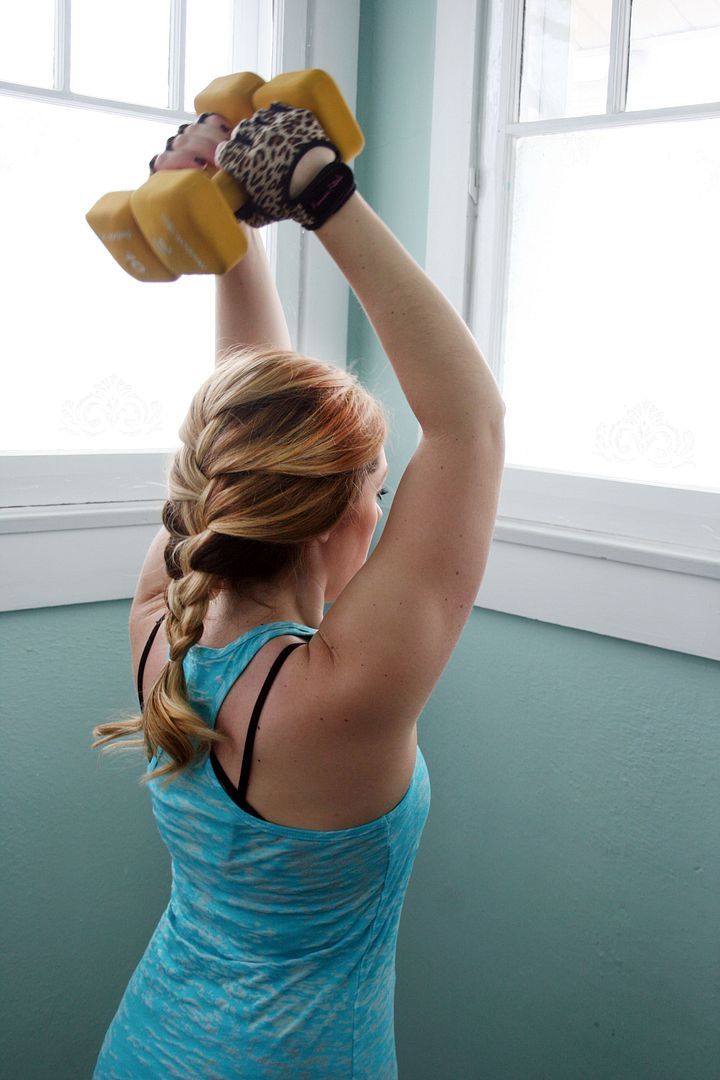 I prefer taking classes when I work out for the simple fact that I like to take the guess work out and just have someone tell me what to do. I started taking
Body Pump
several years ago and I absolutely love it. One class works all of your muscle groups for long lean muscles using what they call the "rep effect." All you need is a barbell and weights. I used to do this class at my old gym, but since switching jobs recently, I've started doing it at home. They offer an On Demand workout option online for all of their classes, but you can also find free videos on YouTube. ;) If you're new to Body Pump or any weight training, make sure you contact a professional before getting started.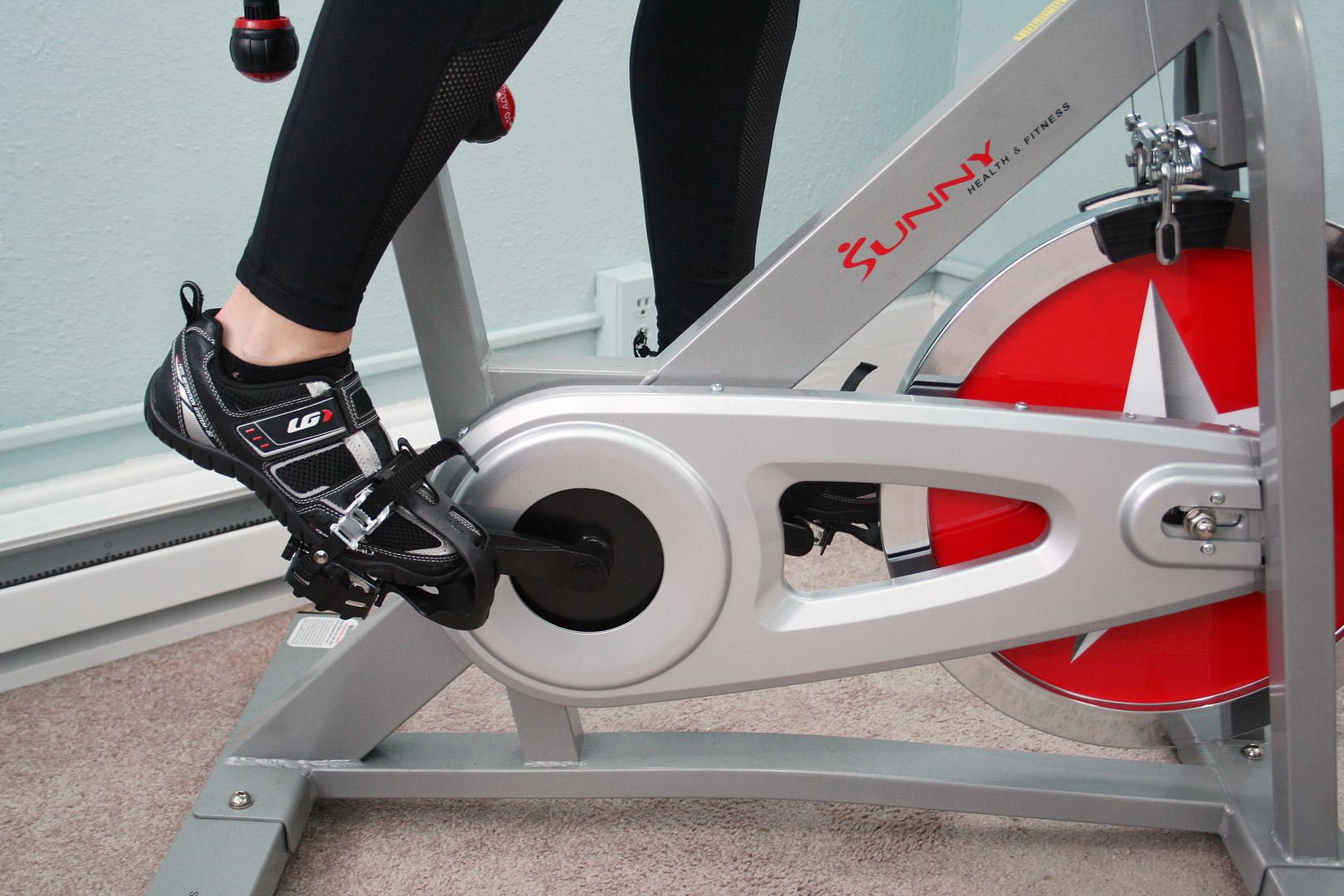 As I said earlier, I also love cardio! I've done my fair share of cardio in the past; dancing, running, aerobics, Zumba, etc. They're all a ton of fun, but I found the one that I love the best a few years ago, which is spinning! I absolutely love spin class. It tones my legs while also getting my heart rate through the roof and making me feel amazing! I've tried a few different kinds, but my favorite is
Les Mills RPM
. It's choreographed, which I dig and has great music. Since I started doing workouts at home, I recently bought a spin bike to keep in my makeshift home gym. I also watch videos on YouTube and spin along with them. It's a great workout while being easier on your joints and less impact overall. I highly recommend it!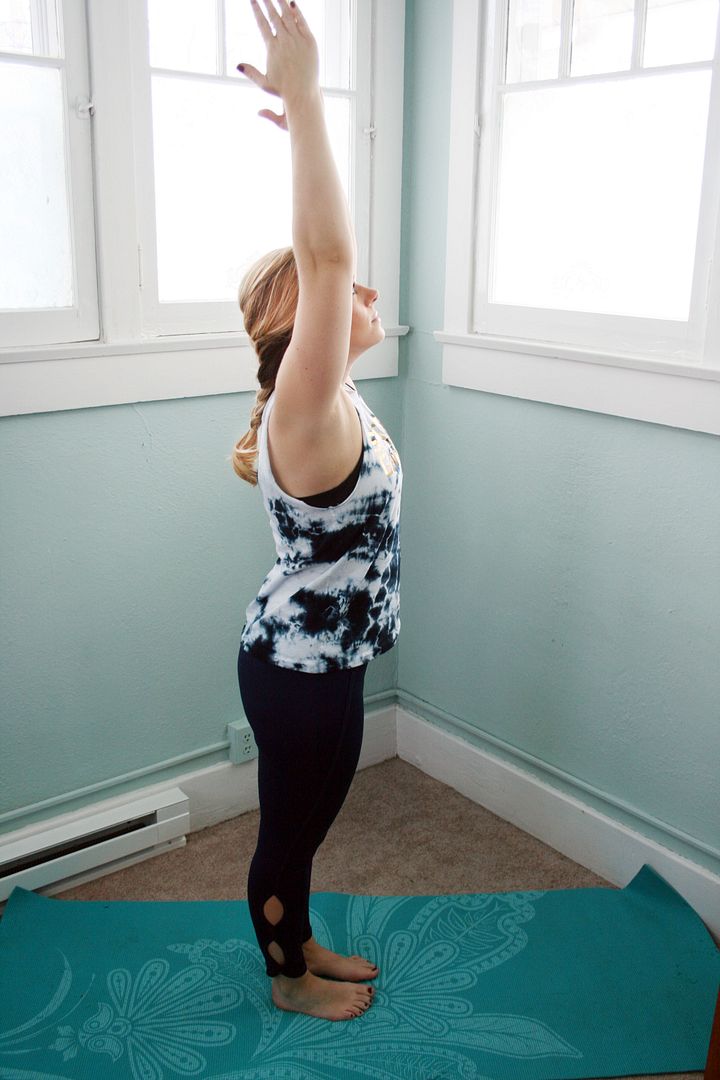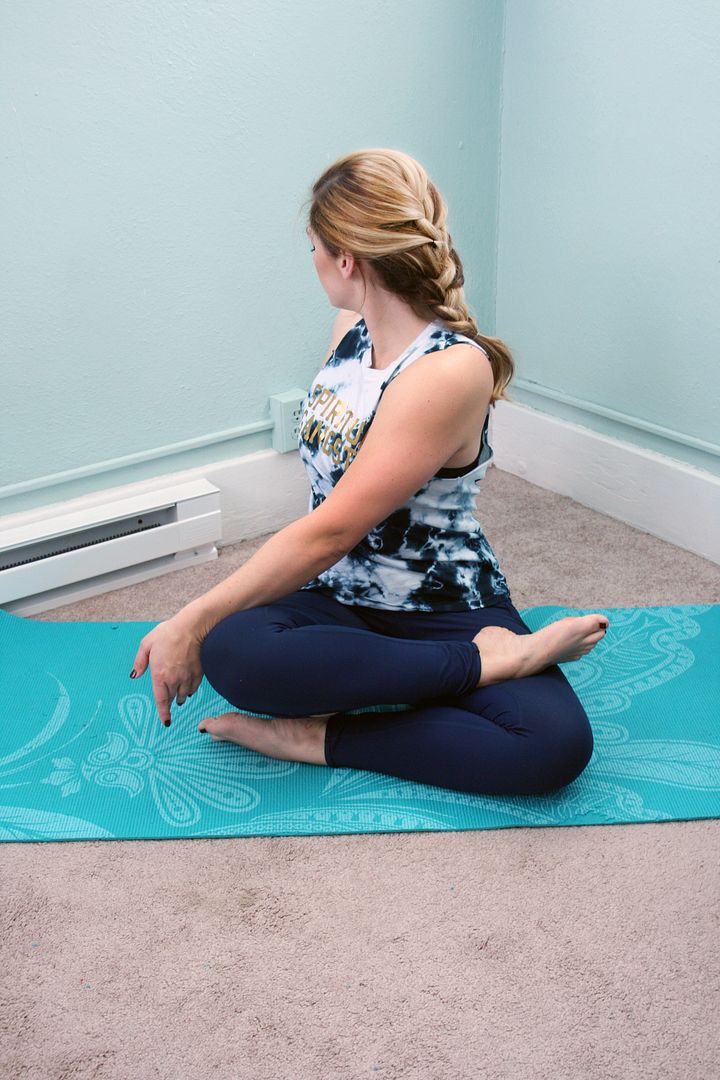 So, all in all, I've been getting back into the swing of things by hitting my workouts hard again and (trying) to get back to eating healthy too! I've also added in a new aspect to my routine, which is yoga! I've gotten into yoga in the past, but always preferred to get a good sweat in rather than twisting and stretching on a mat. However, as I'm getting older, it's becoming more important to me to manage my stress with yoga. Cardio and weight training make me feel great, but I get feel amazing on a whole different level with yoga. Plus, it helps me with my flexibility and core strength, which helps me with everything else. For now, I am incorporating yoga into my routine once a week and hope to grow from there.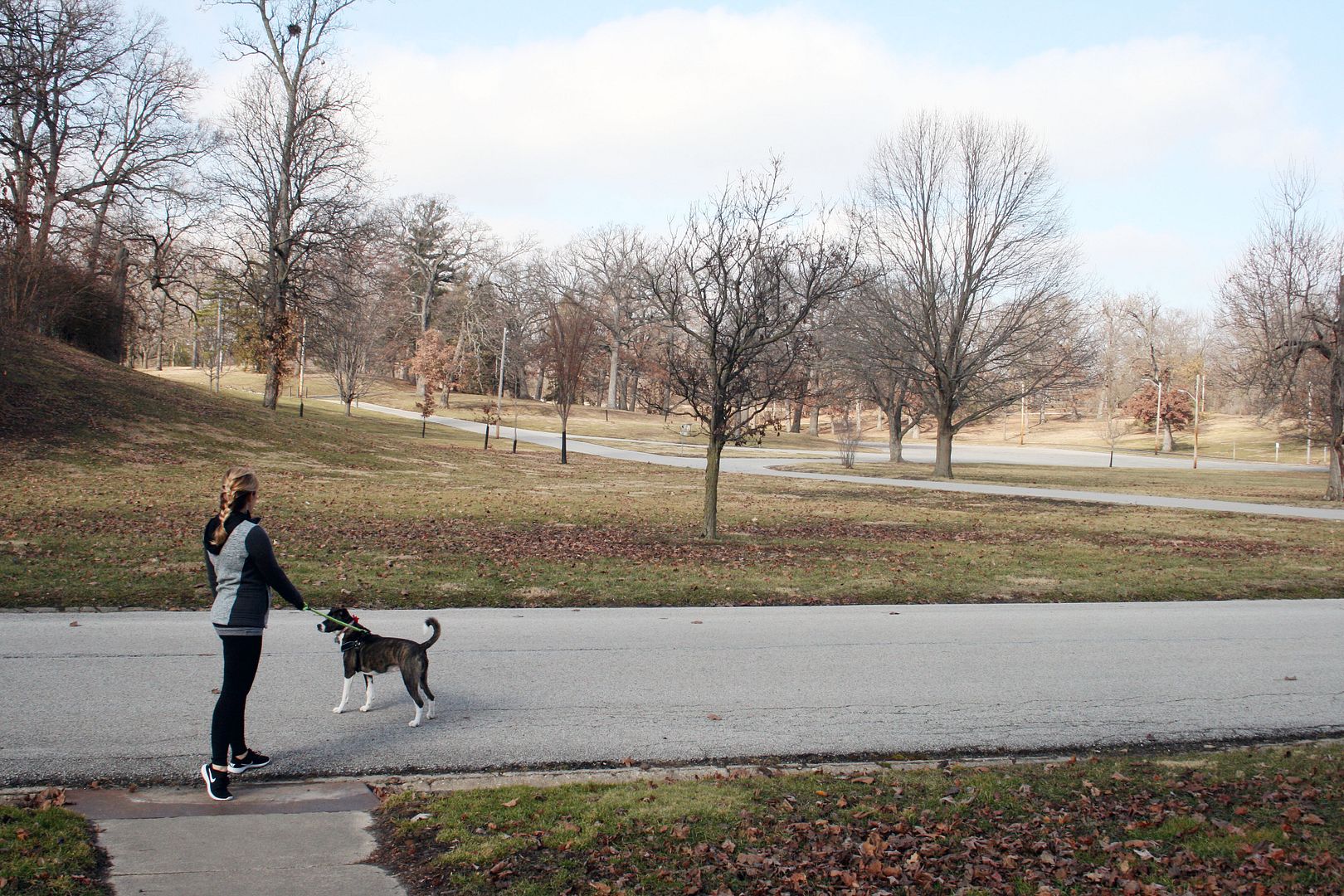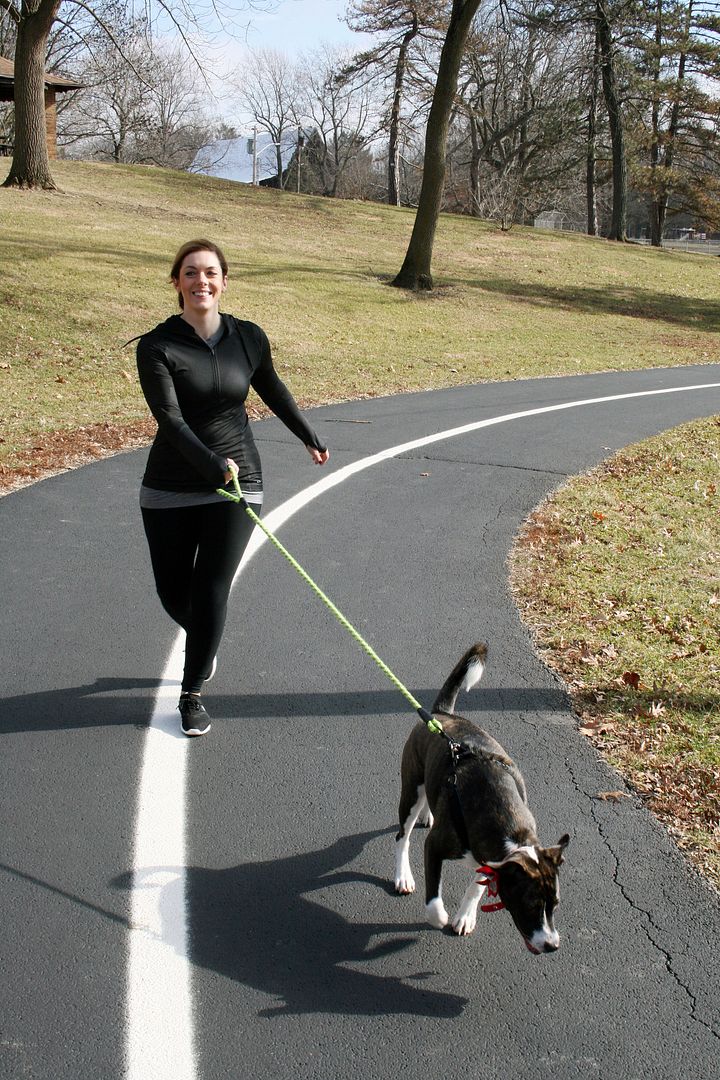 The last year or so, I've also made a commitment to myself to be more active in general. What that means for me is going for a short walk multiple times during the day and taking my pup, Murphy, for a walk at least once a day. She normally gets a short walk in the morning and a longer walk in the evening, but during the winter it's hard to stick to that schedule. So, we try to bundle up and take advantage of sunny days when we can! She's got a lot of energy, so she definitely keeps us busy! She also likes to "help" me workout. We're working on her downward-facing dog pose.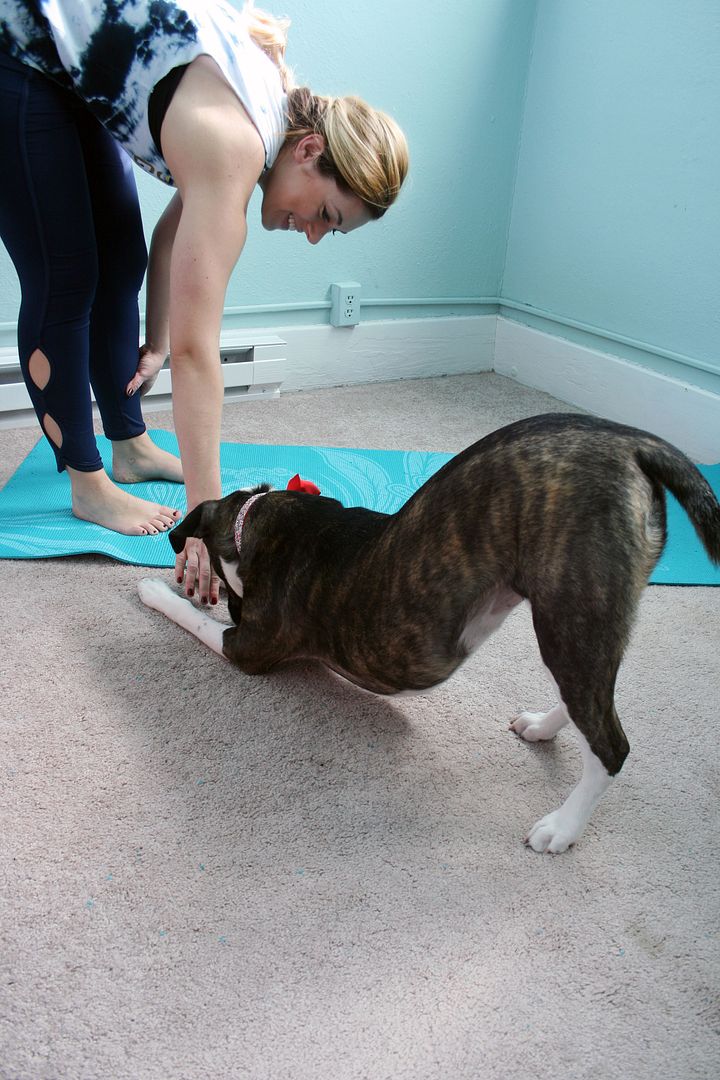 Outfit details: