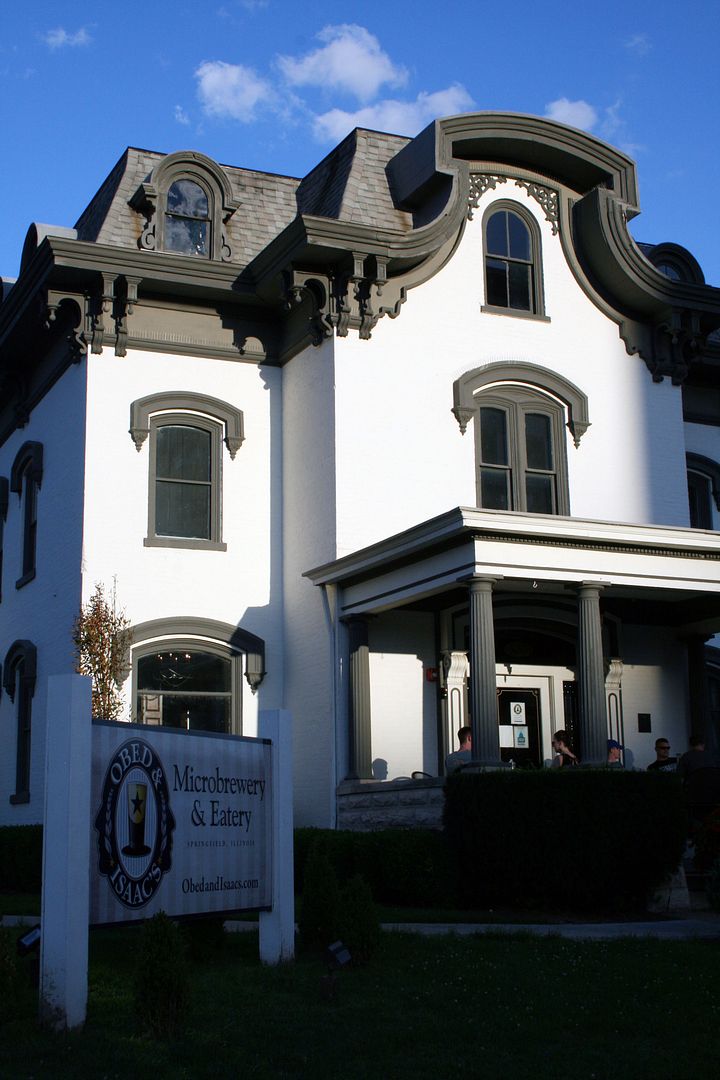 This past weekend, my mom and I had an impromptu mother-daughter day. We started out at a local winery and then hit up one of our favorite spots in Springfield on the way back home. We've been frequenting
Obed & Isaac's Microbrewery
since they opened several years ago. Their craft beer and food is some of the best around Central Illinois and the setting isn't bad either!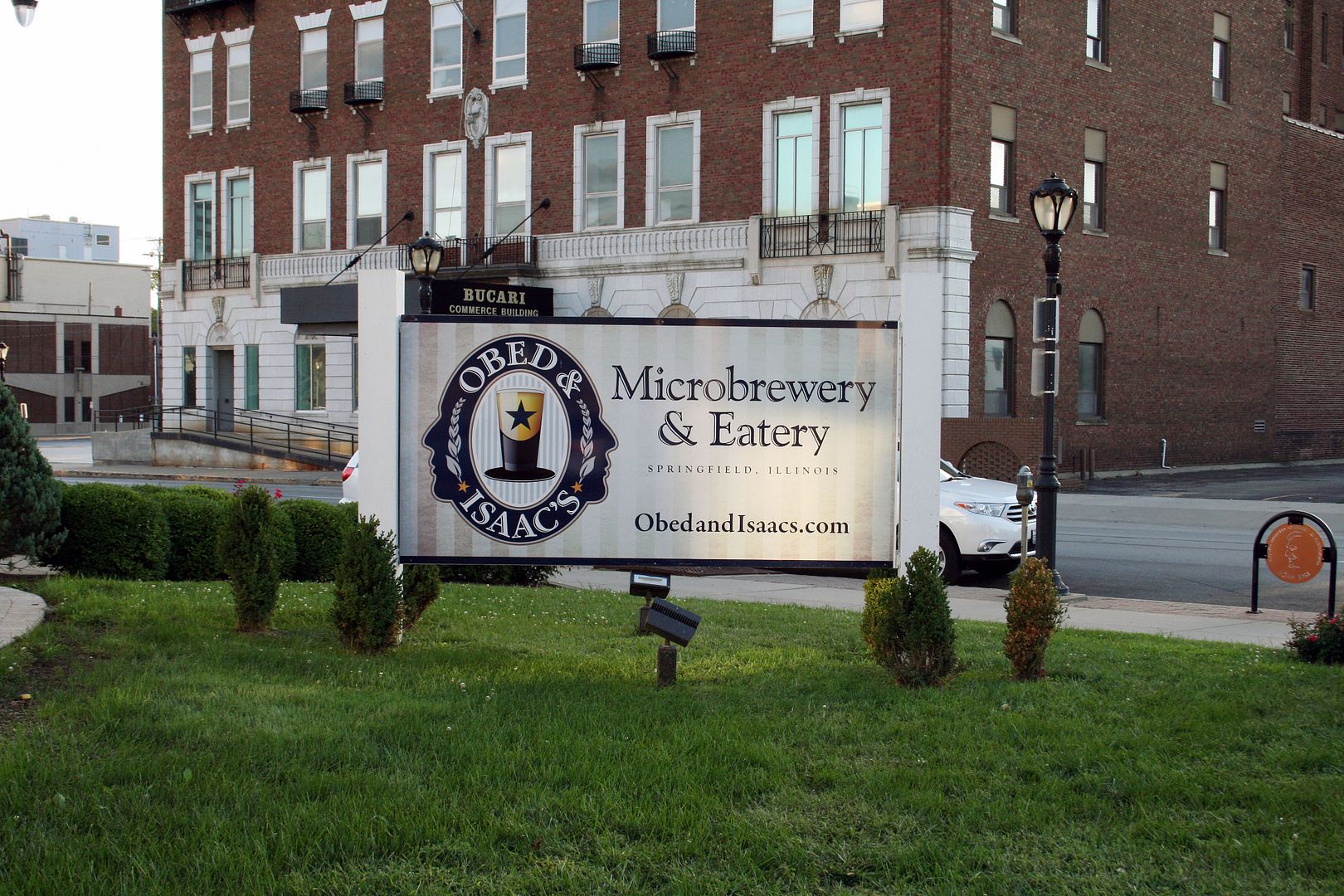 Obed and Isaac has a really cool story, which you should definitely read
here
. They have a built in microbrewery which brews some of the best craft beer in the area, as well as a full menu.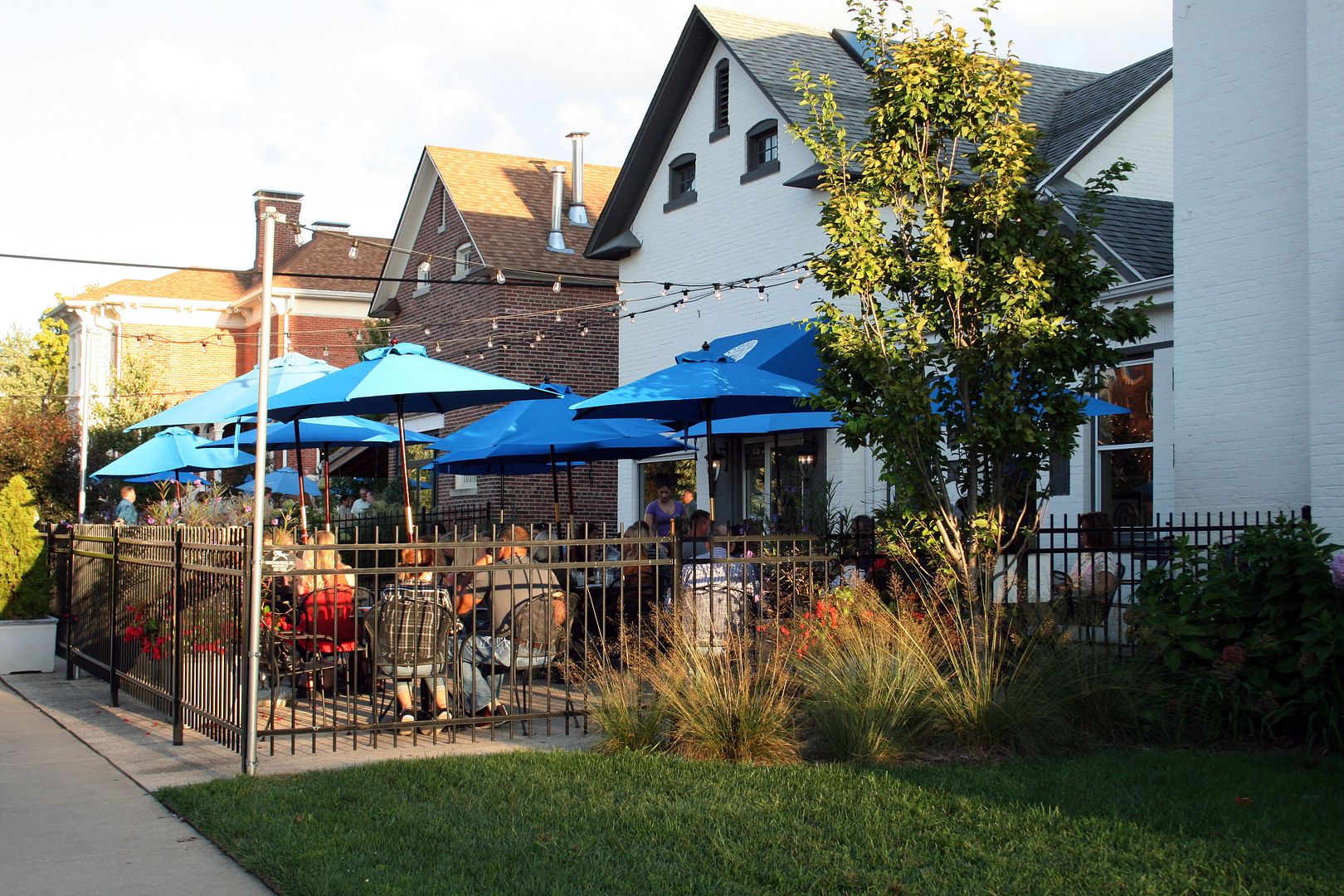 They also offer brunch on Sundays and bocce ball leagues too! We are definitely going to be making brunch our next priority. The best part is, they are dog friendly and offer plenty of seating for you and your pups outside.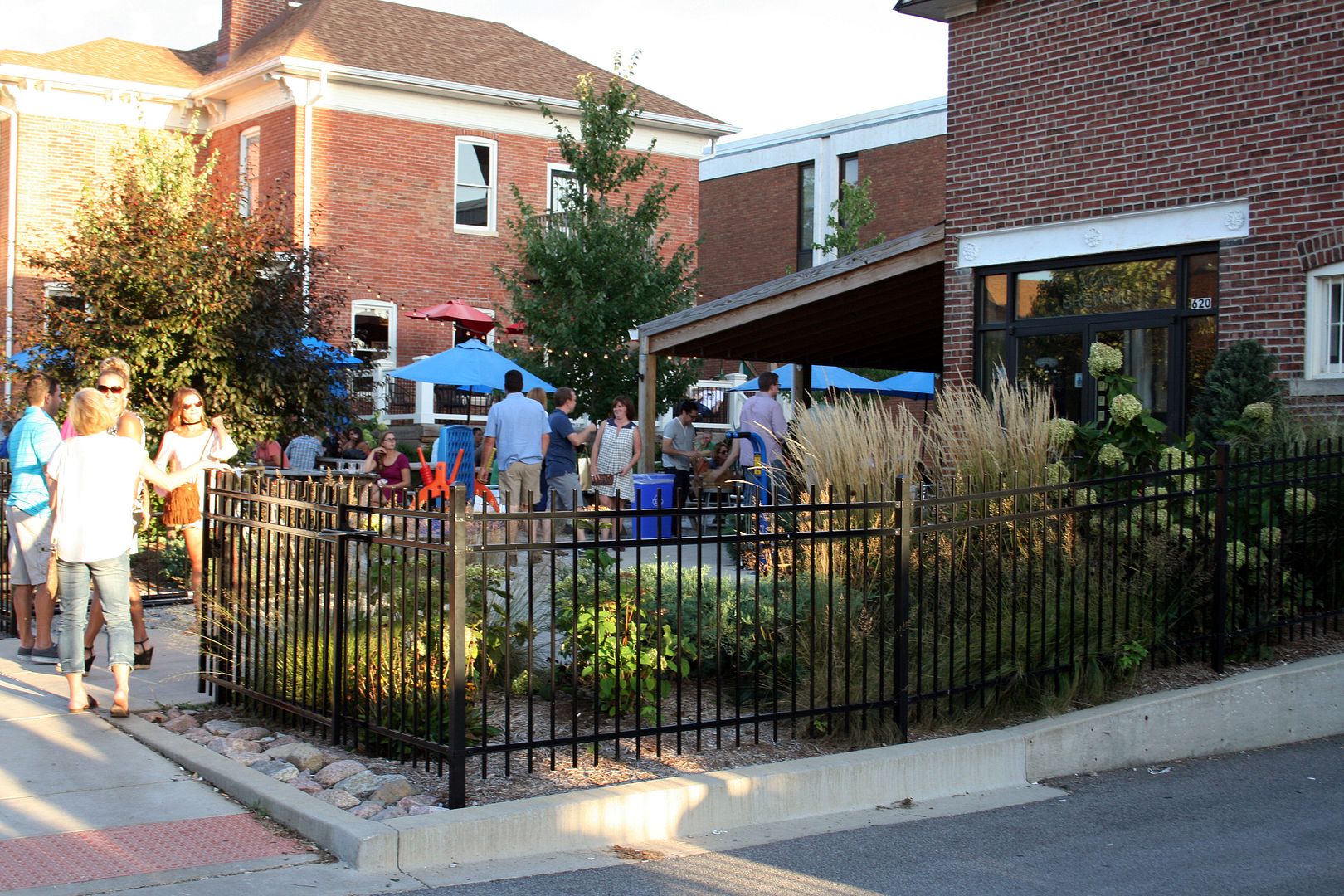 We stopped in just in time for dinner. Since we had been at a winery previously, we skipped the cocktails and beer this time around, but will be back for more soon! You can get refillable growlers of their homemade brew to take home as well.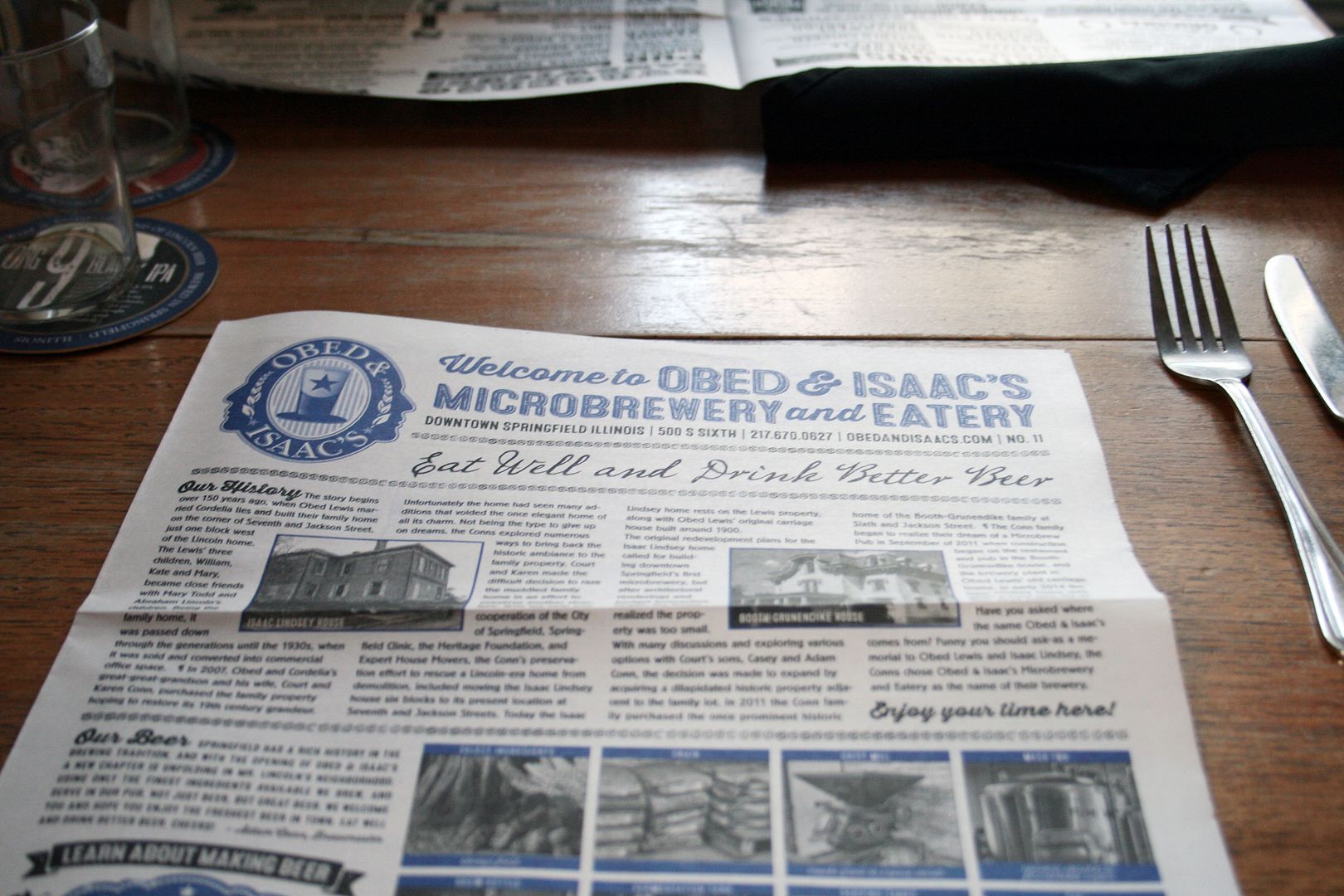 It was so hard choosing what to get off of their huge menu! Even the appetizers were a difficult decision.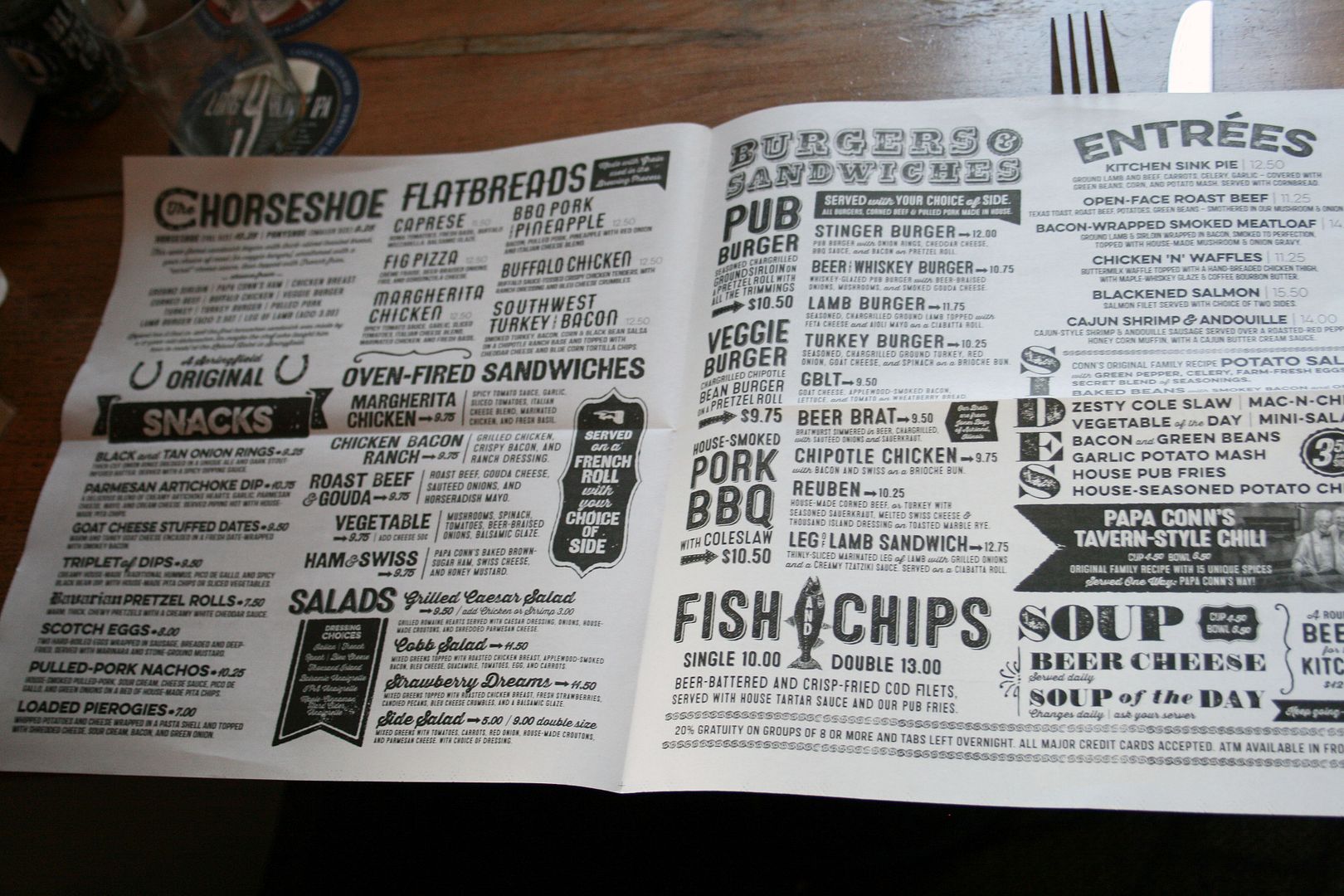 In the end, we started with pierogies. My mom ordered the fish and chips and I went with the cajun shrimp and andouille.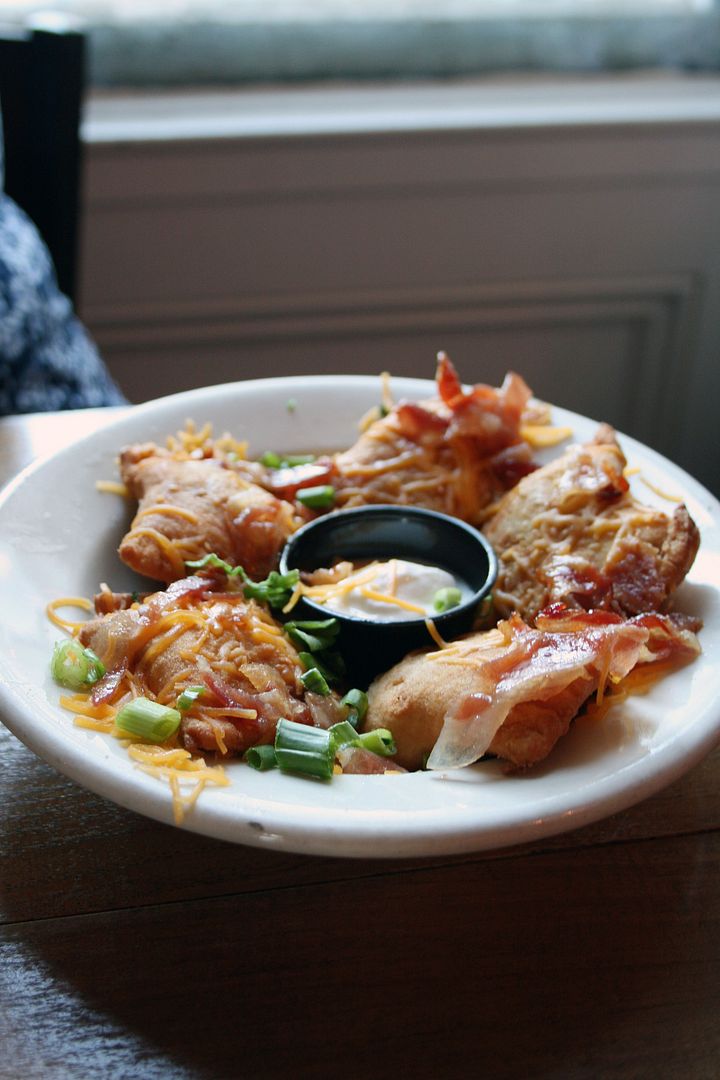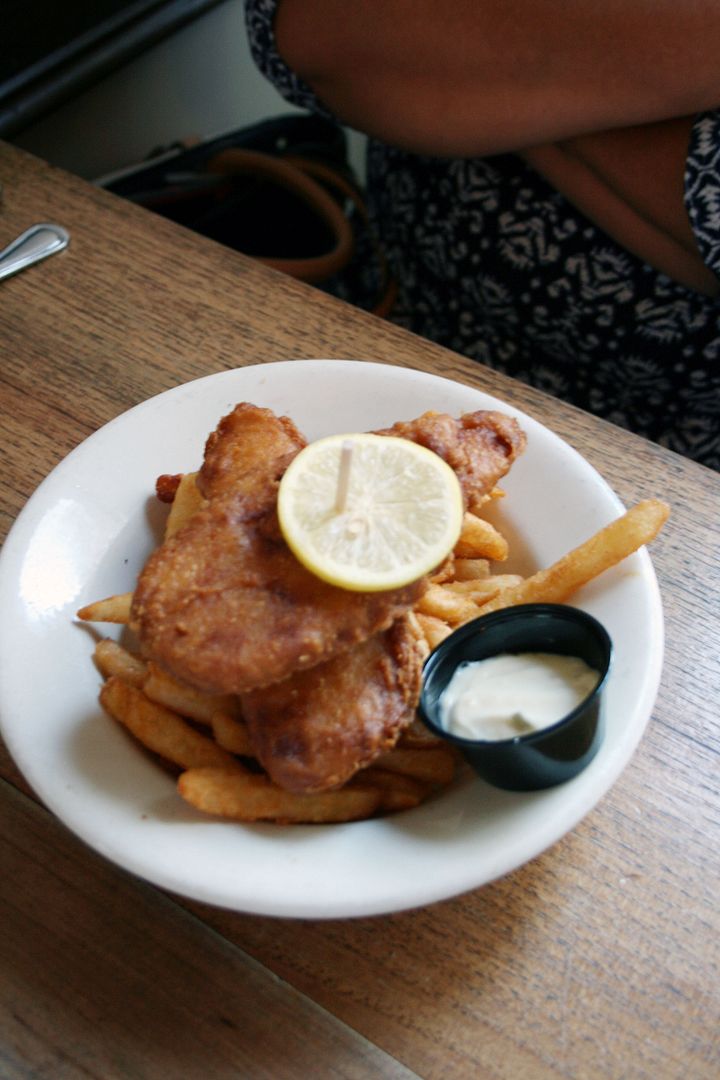 It was all quite delicious and I have been dreaming about the cajun shrimp and andouille ever since! You should definitely stop by Obed and Isaac's when you are in the area. Maybe we will see you at brunch soon!
-Jodi