It's finally starting to feel like grilling weather, folks! That means we'll find any reason to take the kitchen outdoors. We had a little Cinco de Mayo cookout with some friends, and we've got some great Mexican-inspired recipes that are great for crowds to share with you! You've got a week's notice til May 5th, so you've got no excuses not to make these easy-peasy recipes and have some pals over.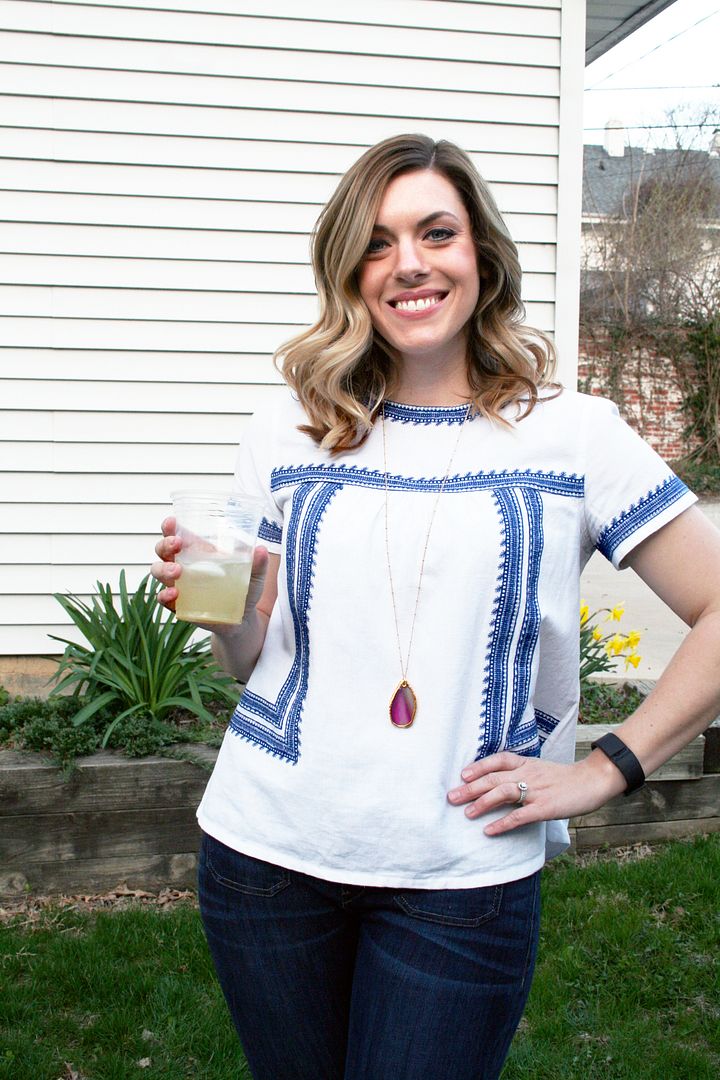 First up: the beergartita, because no gathering is complete without a signature drink.
This recipe is so easy and so delicious - a killer combo! You will need:
12 oz. frozen limeade
12 oz. tequila
12 oz. Mexican beer
12 oz. water
Ice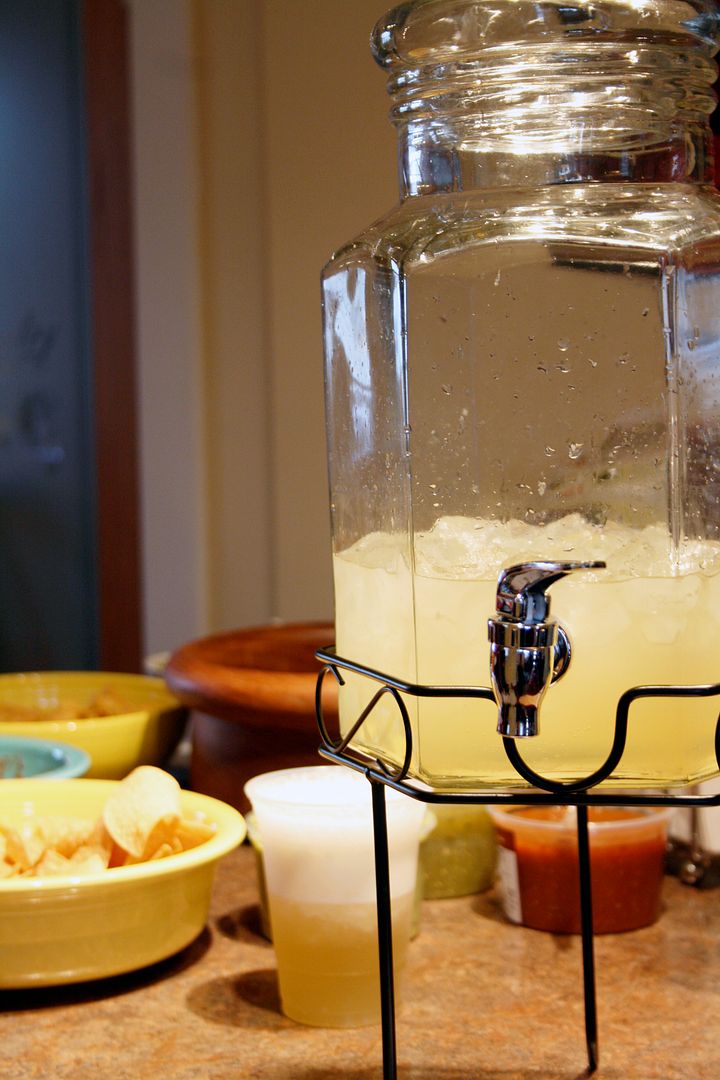 Dump your limeade into a pitcher. Now use the empty canister to measure your tequila, beer and water. Combine all ingredients and stir. Add as much ice as you'd like. Pour into salt rimmed glass and enjoy!
Next up: the meat seasoning created by Molly's husband. This spice rub combination makes for an aromatic and flavor-packed mix with a kick, and it's always a crowd favorite. It's also great because it makes a large batch, so you can save some in an airtight bag or container for later! It goes wonderfully on all types of meat, from beef, to chicken, to pork, to shrimp.

salt & pepper meats as usual
1 tsp dried oregano
1 tsp tumeric
1/2 tsp white pepper
1 tsp cinnamon
1 tbs paprika
1 tbs chile powder
2 tsp ground cumin
1/2 tsp red pepper flakes
2 tsp garlic powder
Combine all ingredients and rub a thin layer on the meat. Grill as usual.
To top off tacos, a cilantro lime sauce provides a bright and fresh finish. You can also use it as a dip for tortilla chips.
Here's what you need:
3/4 c. cilantro leaves, loosely packed
1 container cherry tomatoes
juice from one lime
6-10 pickled jalapeño slices, depending on desired heat level (we went with 10)
1 garlic clove
1/3 c. mayonnaise
1/3 c. sour cream
salt and pepper to taste
Blend all ingredients together in a food processor and then drizzle over all your tacos, chips, rice, and anything and everything else. You won't regret it.
Mexican Street Corn, brought by some of our guests, was the perfect traditional accompaniment! Just grill corn on the cob, slather with mayonnaise, roll in some cotija cheese, sprinkle with cayenne and drizzle with freshly squeezed lime juice. A little messy, but so tasty it's more than worth it!
What are your favorite Mexican-inspired dishes? We always need new ones to add to our repertoire.
In the meantime, hope you enjoy our beergaritas, meat seasoning, cilantro lime sauce, and street corn for your party! Cheers!
-Molly and Jodi
Molly's Outfit Details: Off-the-shoulder top: Forever 21 (
similar
), Skirt: Target, Earrings: H&M, Shoes: Modcloth, Necklace: a street vendor in Mexico
Jodi's Outfit Details: Top: Forever 21, Flares: Express, necklace: Charming Charlie