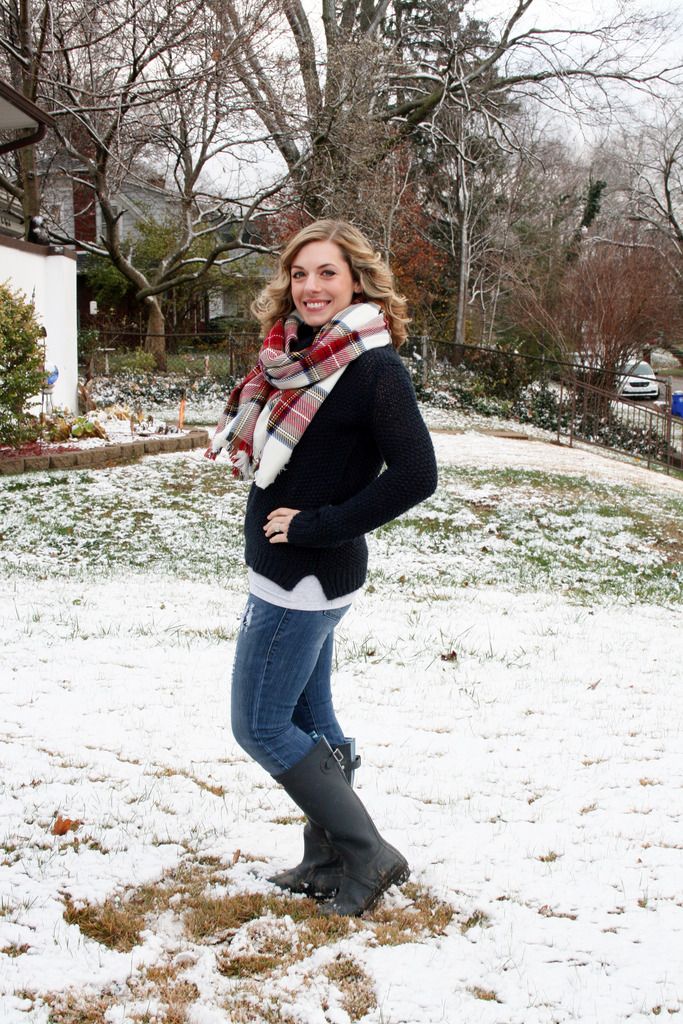 January is THE WORST, amirite? It's all I can do to put on actual clothes in the morning and not stay in sweatpants and hoodies all day. If it wasn't for that pesky office job, you better believe I would be huddled up in my baggiest sweats and two layers of socks all day, every day. Alas, real life calls and I inevitably have to put on real clothes to venture out into the world. I like to have uniforms ready to go for when I can't be bothered to think about what to wear for too long in the mornings.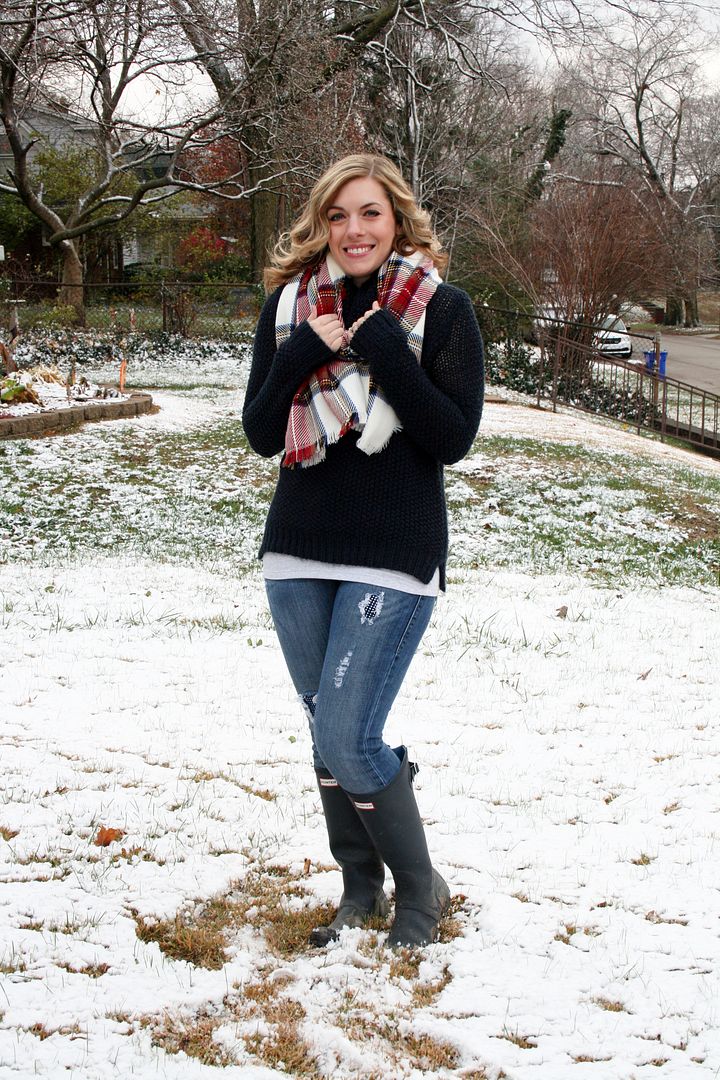 Since this time of year is normally fraught with crummy weather I believe it's best to be prepared with fashion essentials to make it looks like you've put in some effort without actually putting in any effort. Enter Hunter boots and comfy essentials. I'm of the school of thought that one simply cannot have too many sweaters, scarves OR boots (or purses, coats, hats, dresses, etc.) To create your January uniform, all you need is a comfy sweater, an equally comfy scarf, a pair of boots (in this case Hunter rain boots as it was snowing), and pants to pull it all together. Also, it doesn't hurt to have a layer or two underneath it all.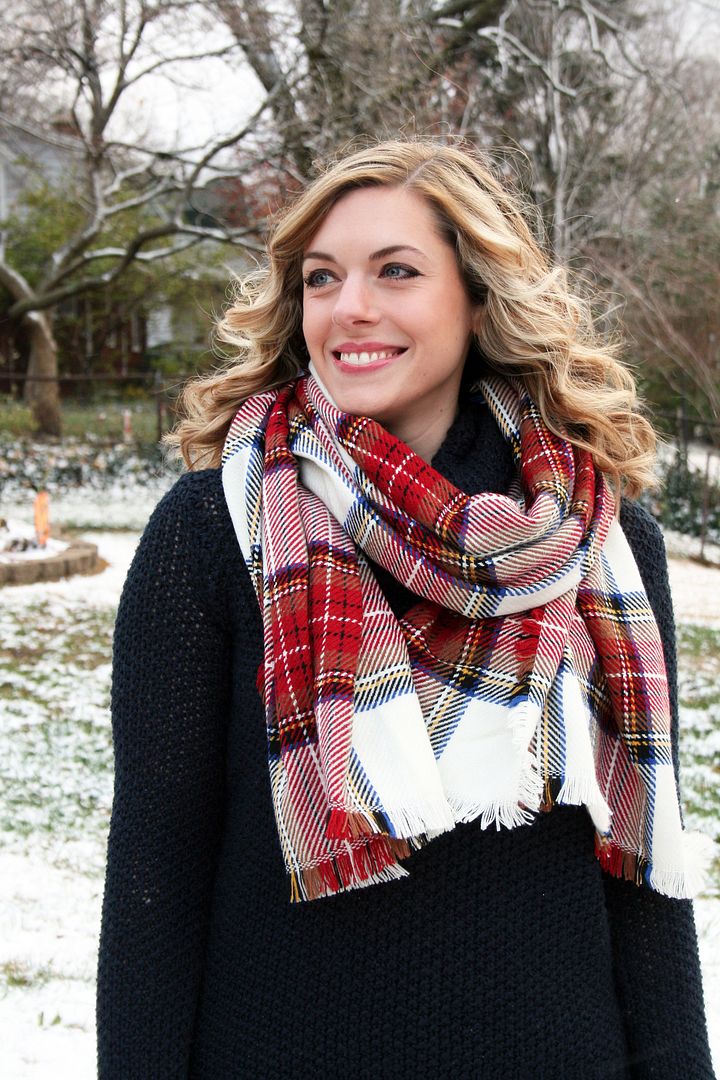 Voila! You're ready to head out into the world and face that blustery jerk called winter! Watch out for the wind though, she'll cut you straight to the bone, (as you can see from the picture below). Hope you're all surviving winter and the moody blues that come along with it!