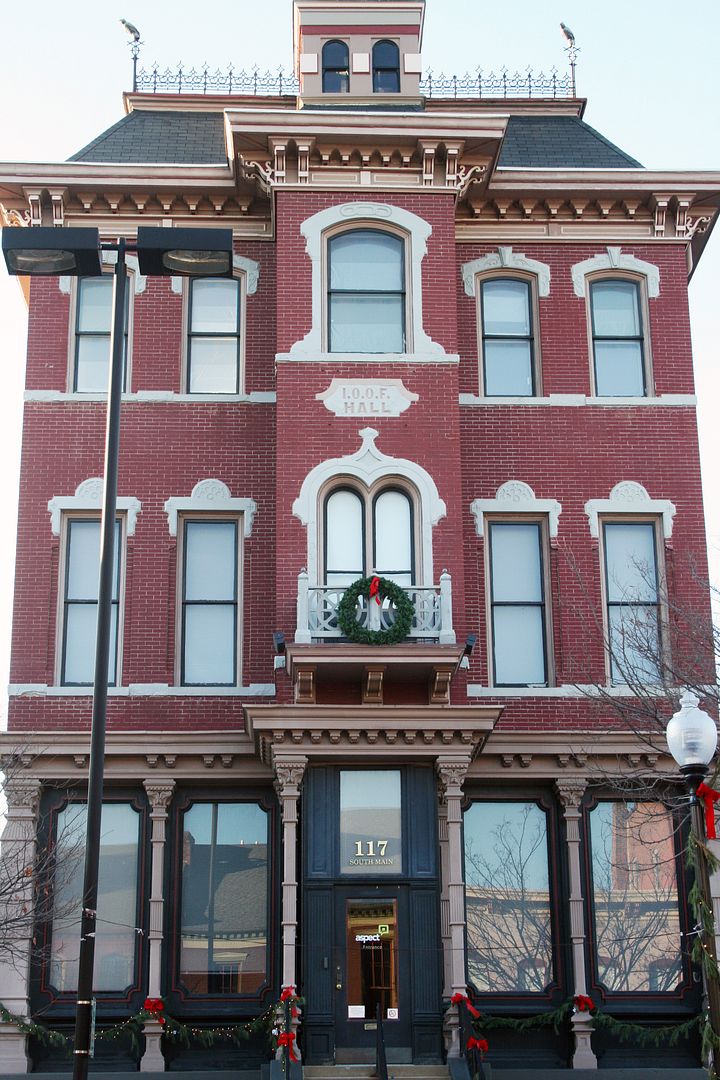 I love traditions, especially around Christmas time. My mom, aunt and I started a tradition of our own a few years ago. The first weekend of December, we make a pilgrimage to St. Charles, Missouri to experience the
Christmas Traditions
festival.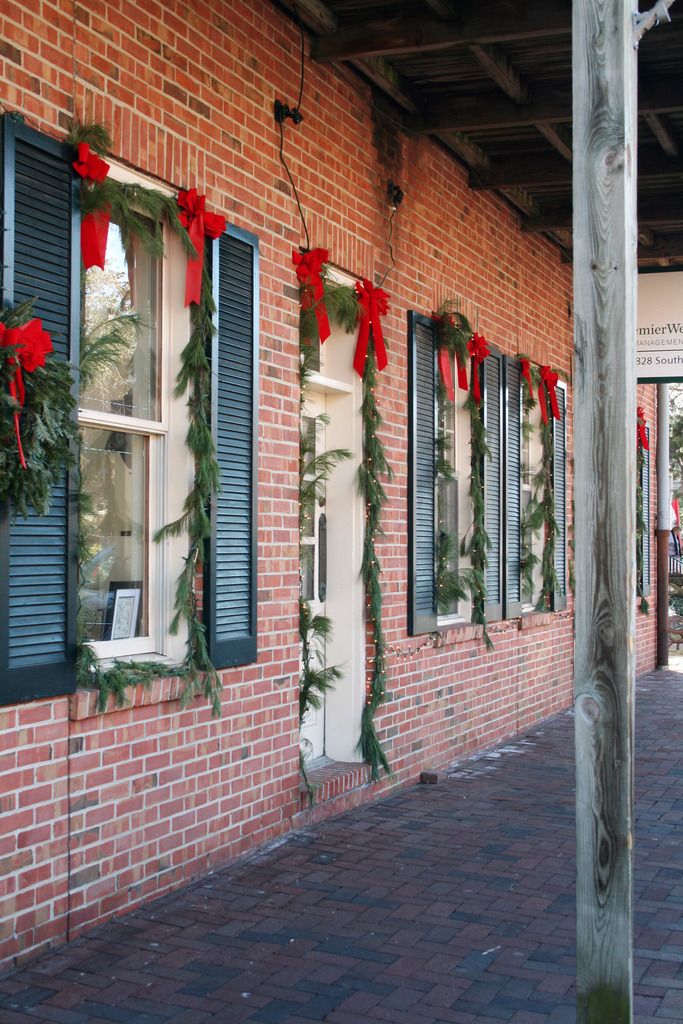 They explain the festival best on their website:
Take in the scent of roasting chestnuts. Capture in your mind a time in America when life was simpler and Christmas was elegant and magical. Welcome to a place where Christmas past and present becomes one. A place where storybook characters come to life before your very eyes. A place where the typical hustle and bustle of the holiday season melts
away,
and allows you to enjoy the yuletide sights, sounds, and magic of yesteryear.
This year we drove down on Friday evening, ate dinner at an amazing barbecue restaurant called
Hendricks BBQ
and then turned in for the night to rest up. The next morning we got up and ate breakfast at the hotel before starting to make our way down historic Main Street.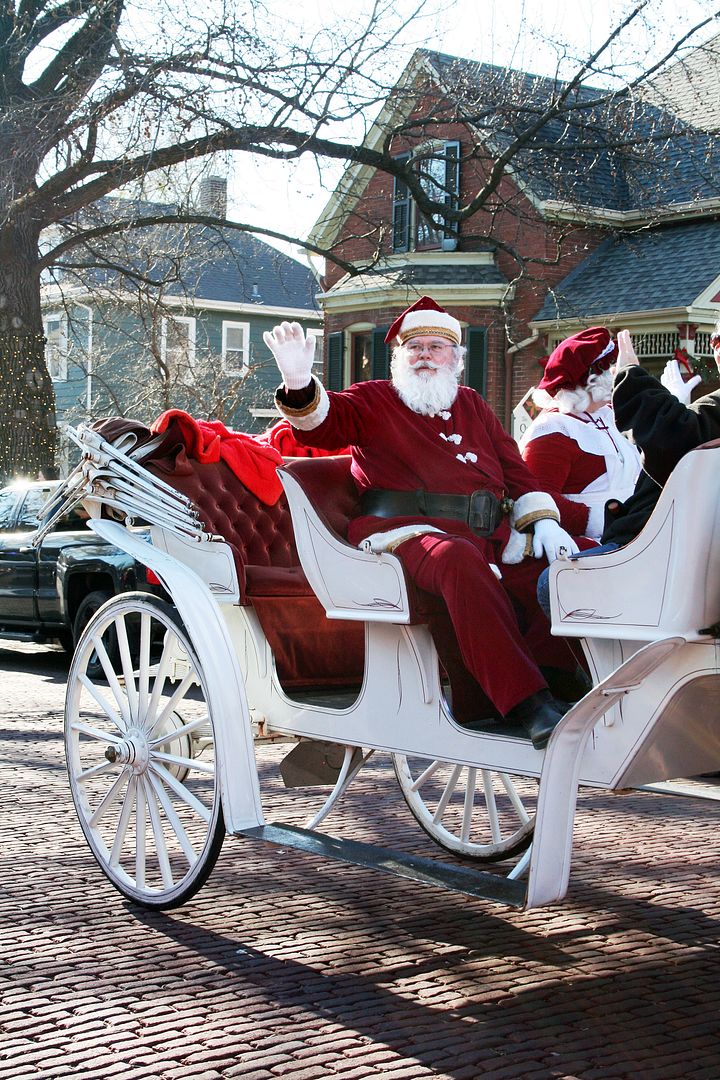 Throughout the day you'll find all sorts of characters walking the streets. There are several Santas, Ebenezer Scrooge, Tiny Tim, Victorian carolers, Jack Frost, Santa Lucia and so many more. They even have trading cards for each character that you can collect every year! On Saturdays and Sundays, all of the characters walk and perform in the Santa parade. There are a ton of events throughout the month and weeks, all of which are listed
here
. Everything is very kid friendly and it's the perfect place to spend the weekend with your family.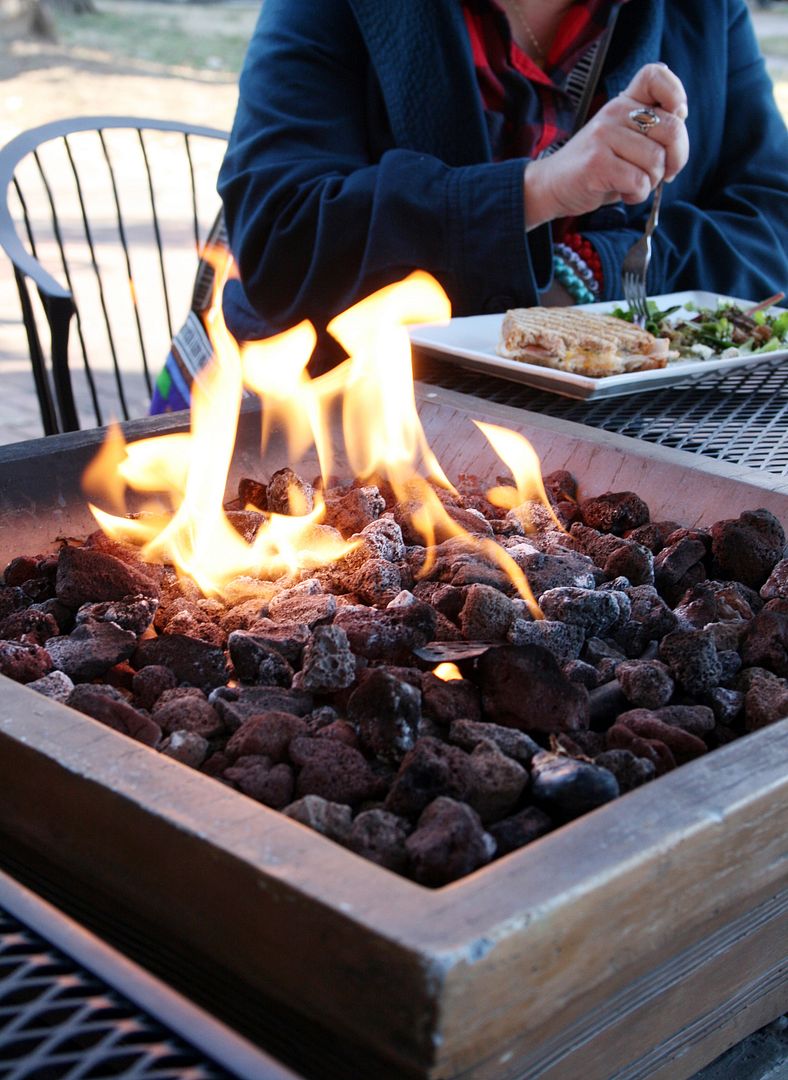 In between parading and caroling, you can pop into the shops and restaurants all along Main Street. We try a different place each year, but we definitely have some favorites, like
The Bike Stop Cafe
. They have indoor and outdoor seating and yummy healthy sandwiches, salads and soups.
There are so many shops, I can't name them all here, but let's just say they are all worthy of a visit. There are clothing boutiques, antique shops, pet shops, jewelry shops and various specialty stores. Main Street is the perfect place to score presents for your favorite people (and yourself).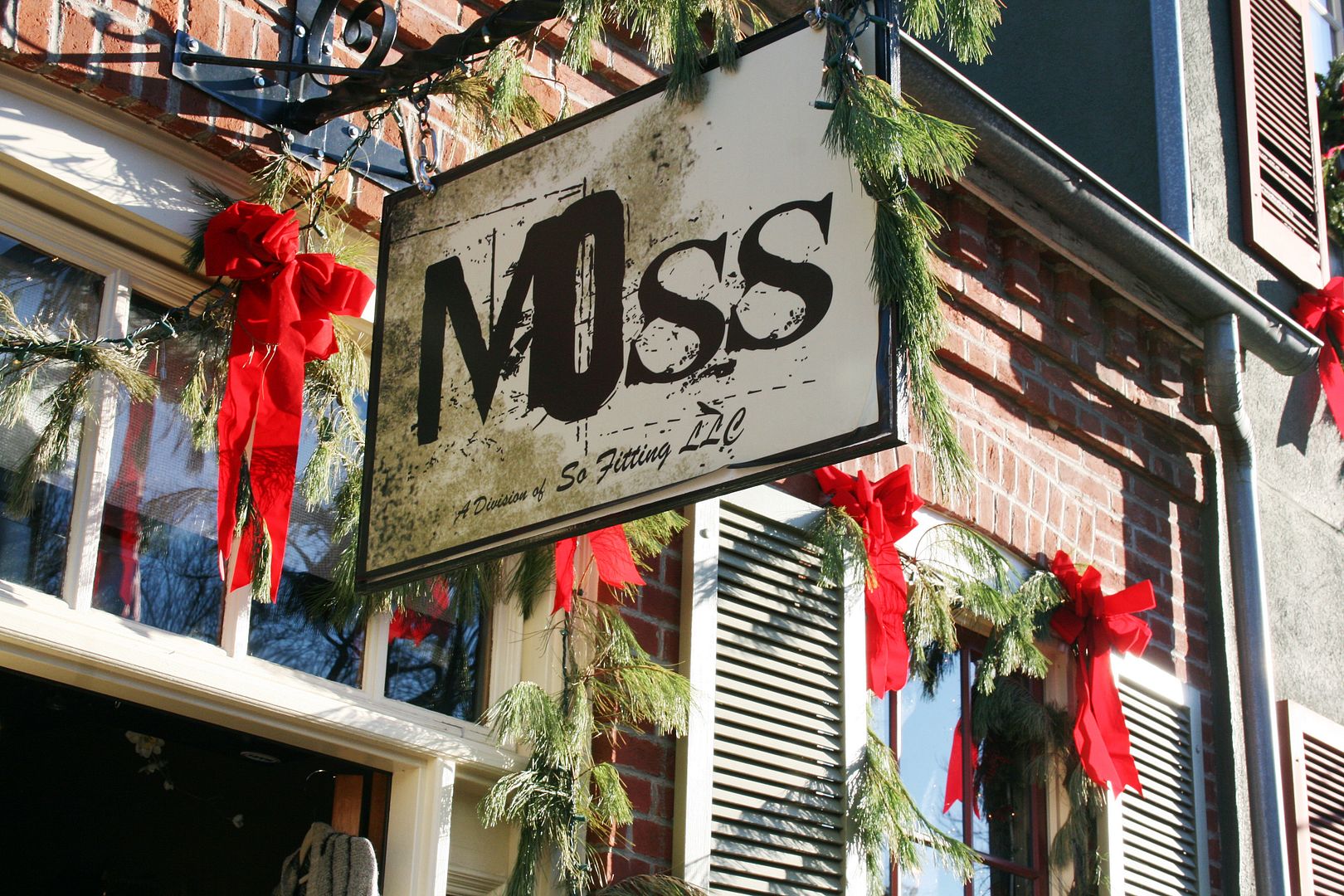 The Christmas Traditions festival always fills me with Christmas spirit that lasts throughout the rest of the month. If you're in the area, you should definitely check it out this year and experience all of the Christmas goodness for yourself! I'm so glad I get to share this tradition with my mom and aunt. I hope we can continue it for many years to come!
-Jodi