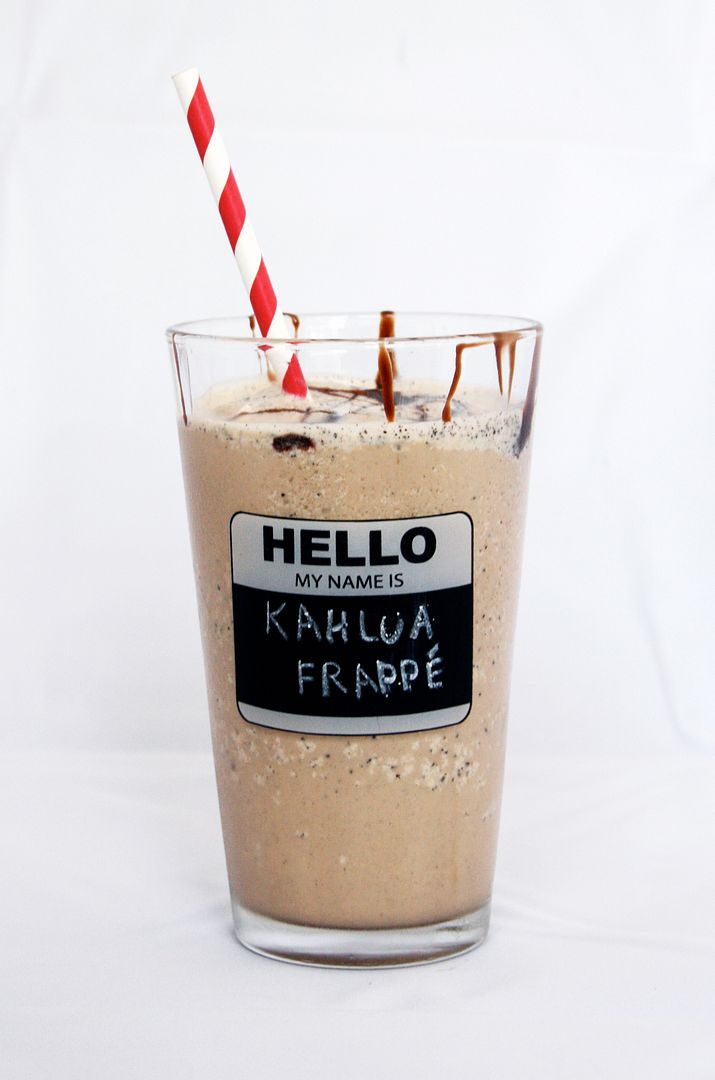 Right now, the Midwest is Hot. Yeah, like capital H hot. Even the "cool evenings" hit you like a ton of bricks when you walk outside. A ton of scalding hot, humid bricks. On weekend afternoons, the heat can really start to slow you down. And this frappe will speed you back up! The icy cold caffeine boost will help get you right back on track. And the downright deliciousness will distract you from the sidewalk melting outside. Guys, these are SO good.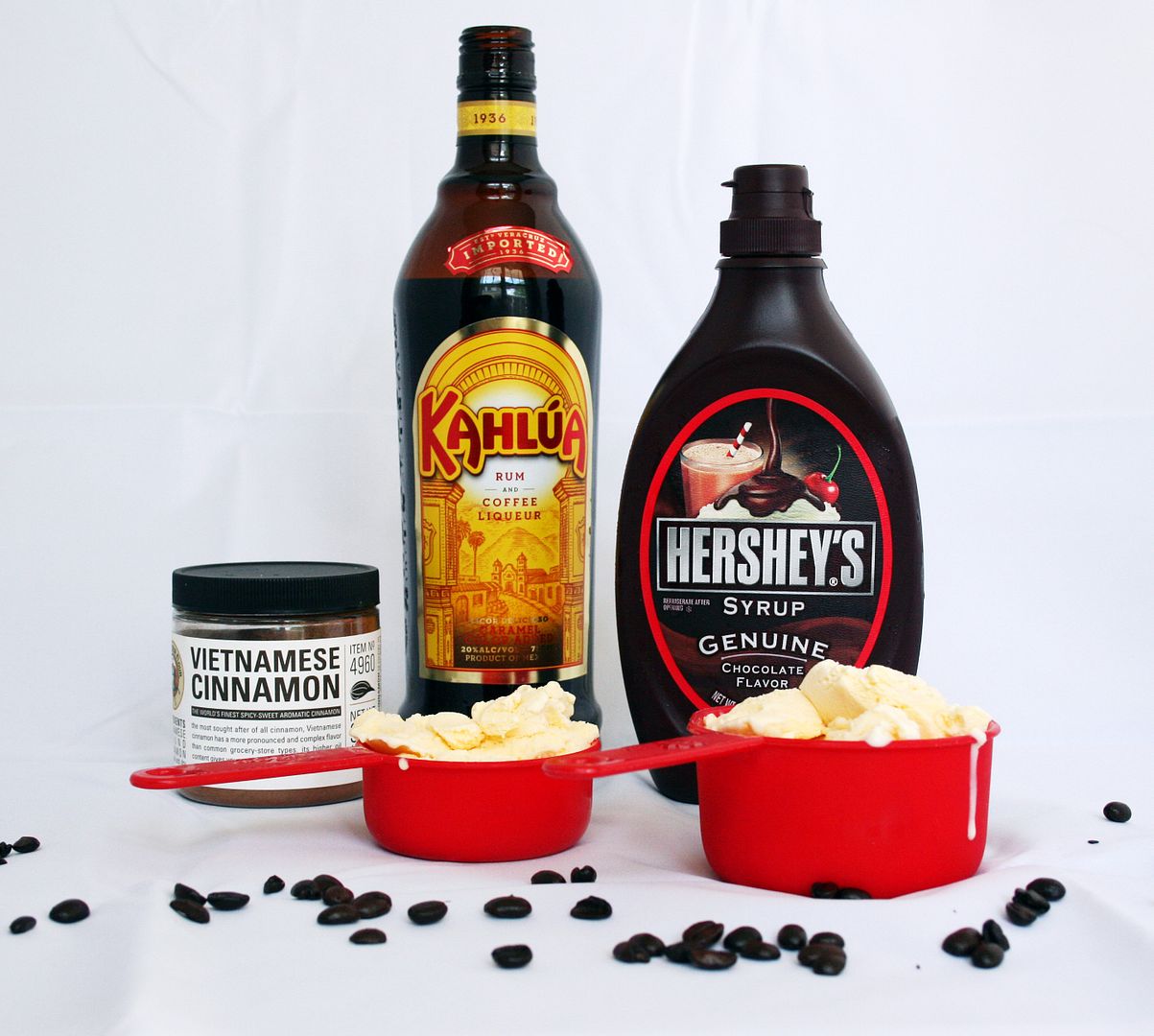 You'll need:
1 1/2 cups vanilla icecream
1 tsp finely ground coffee (grind beans on espresso setting)
1/4 cup milk (I used soy)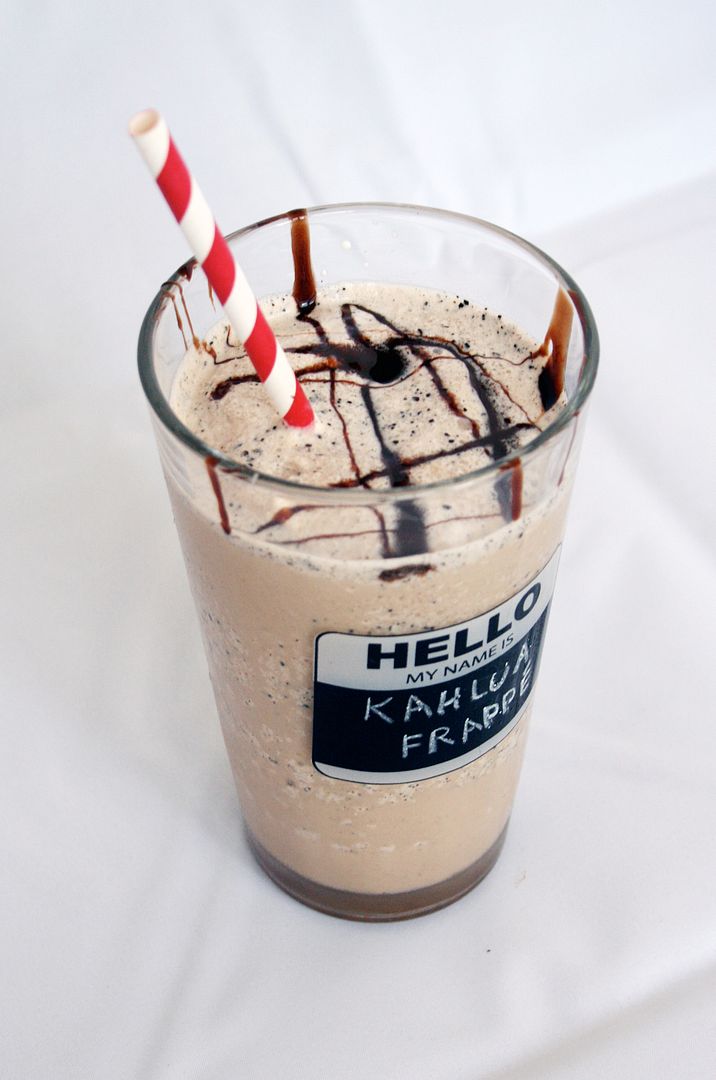 Blend all ingredients in a blender on the "Frozen Drink" setting, if there is one. Top with a drizzle of chocolate syrup. This recipe serves two. (Or one person in need of a double pick-me-up!)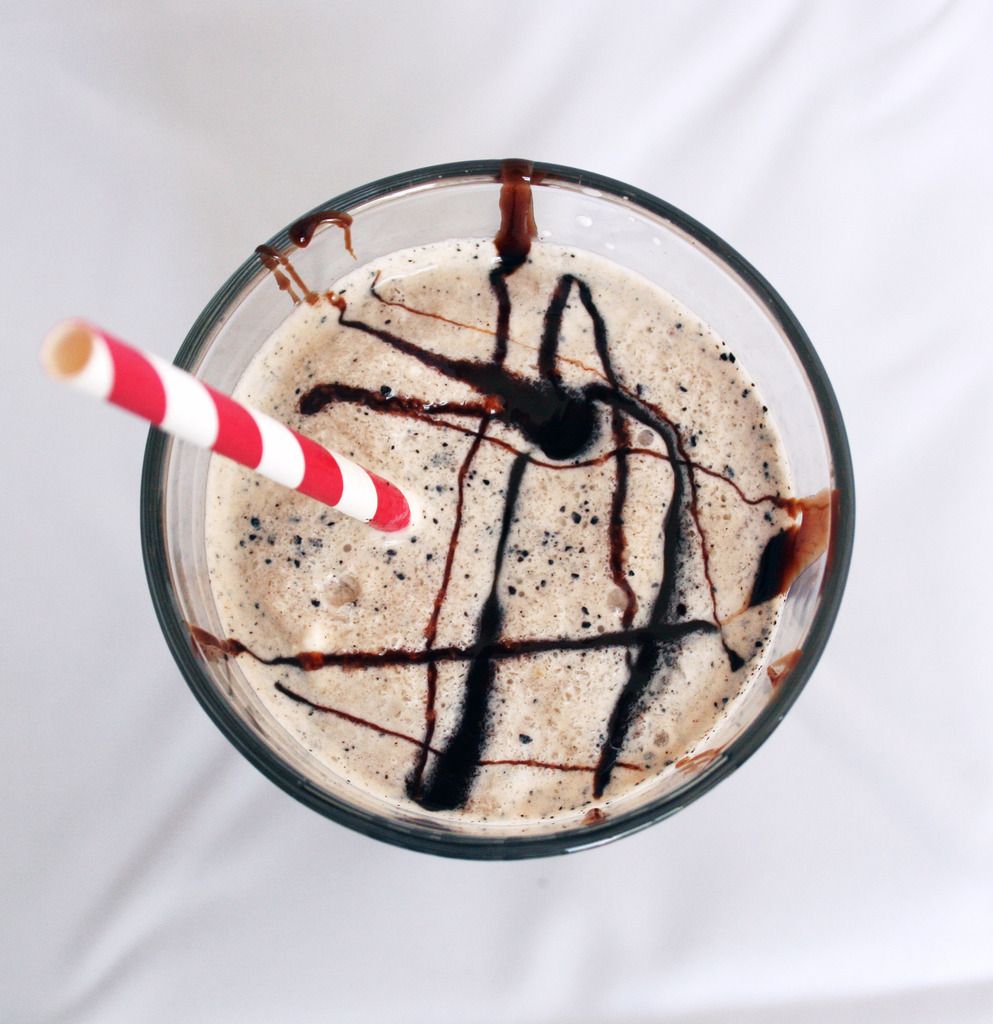 Now that both your energy level and disposition are approximately 836 times better, you may return to your regularly scheduled heat wave activities.
-Molly