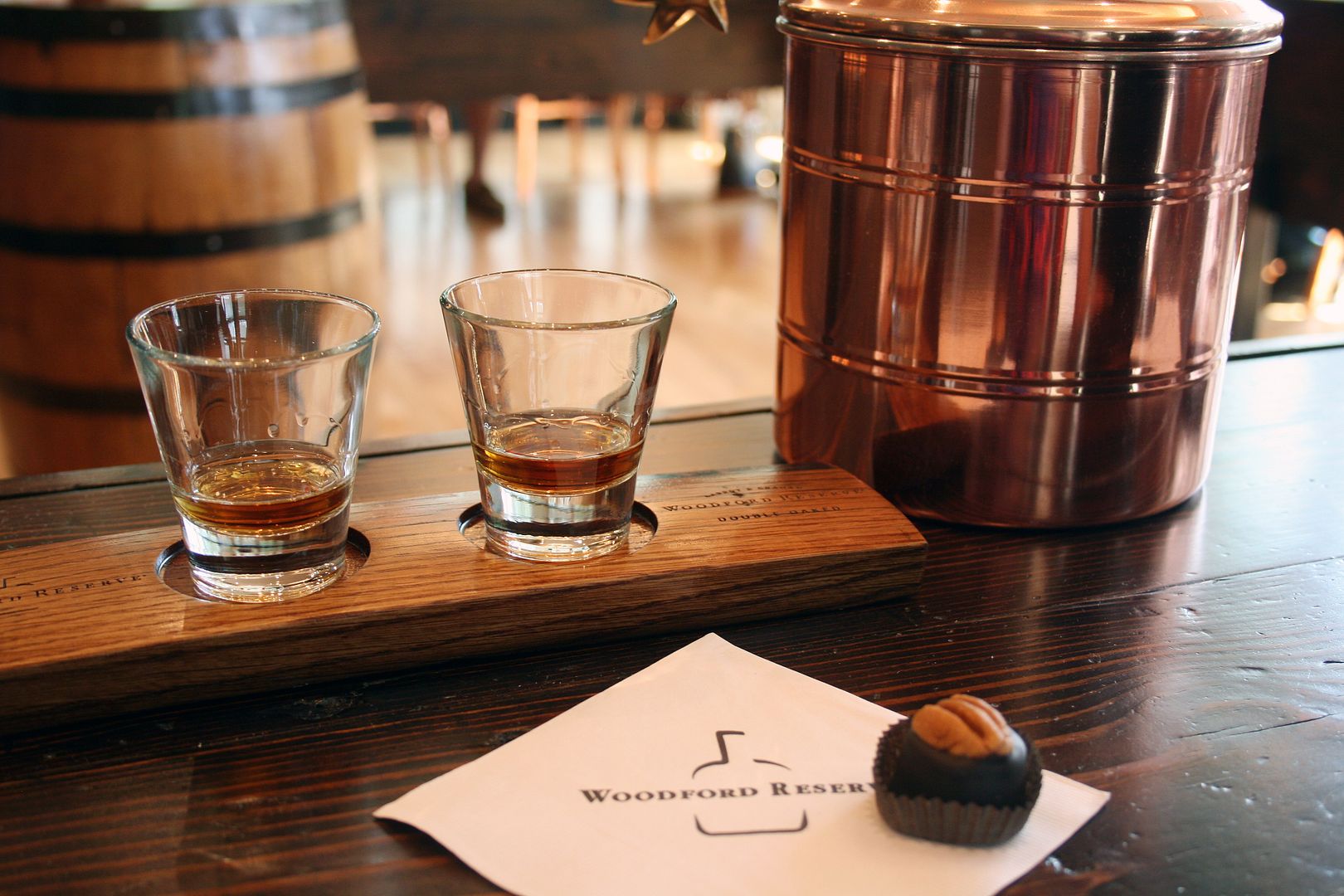 Saddle up your horse and let's hit the trail! The
Bourbon Trail
, that is: a stretch made up of 9 distilleries in the fantastically scenic Louisville, KY area.
A few weeks ago, my sisters-in-law and their significant others, and my husband and I went to see what this bourbon birthplace and mecca was all about. We only had one full day of bourbon-trailing, so I can't claim to have done the whole trail (someday!), but we did hit Woodford Reserve, Four Roses, and the Evan Williams Experience.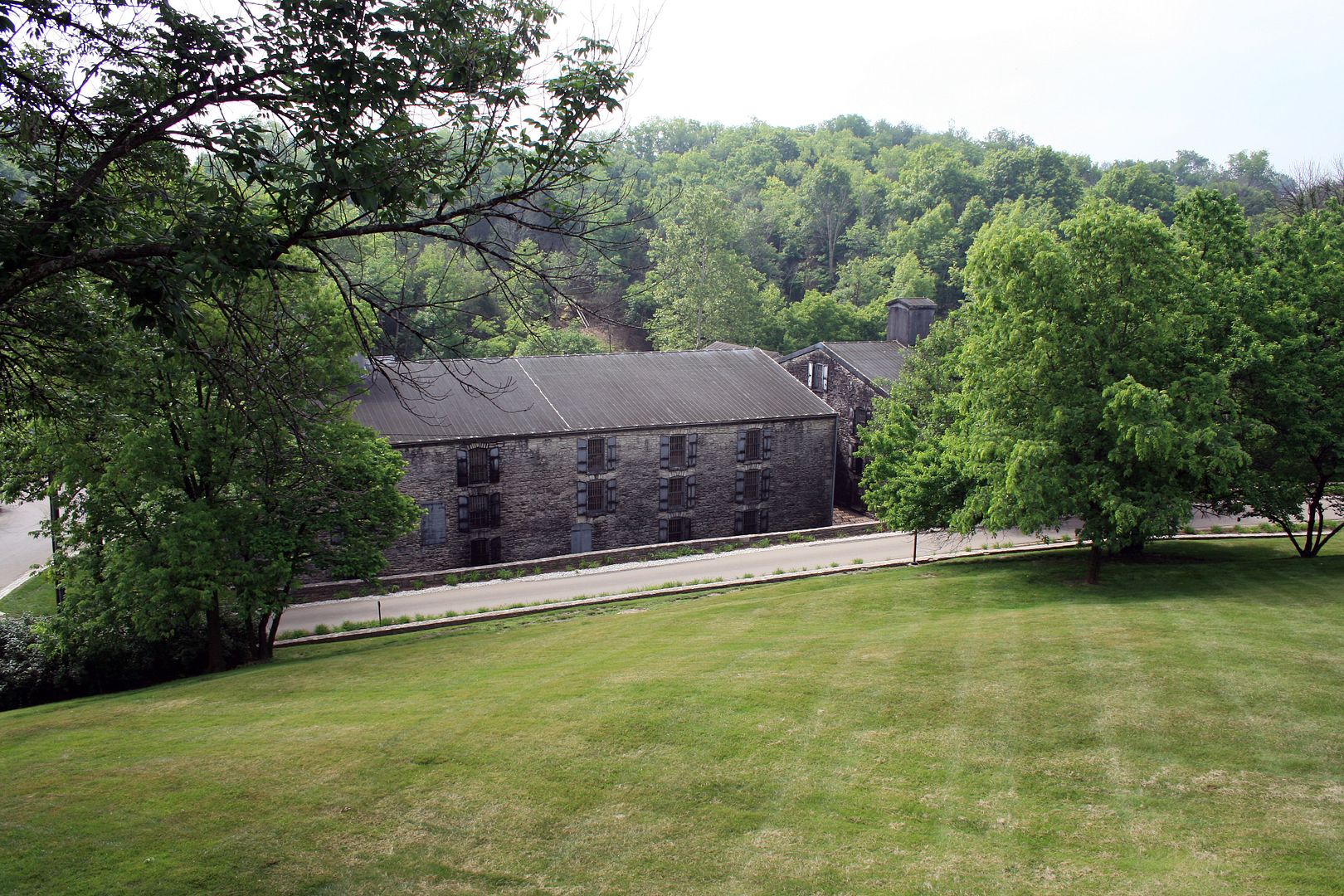 This trip makes for a great little weekend getaway. Three days is suggested as the prime touring duration, but even one day will get you an excellent taste (quite literally) of what these bourbons and this whole region has to offer. We recommend packing up picnic foods and stopping at any number of the parks along the way to eat, to keep the costs low and experience more of the landscape. (This also means you can spend more money on fancy bourbon. Priorities. ;) )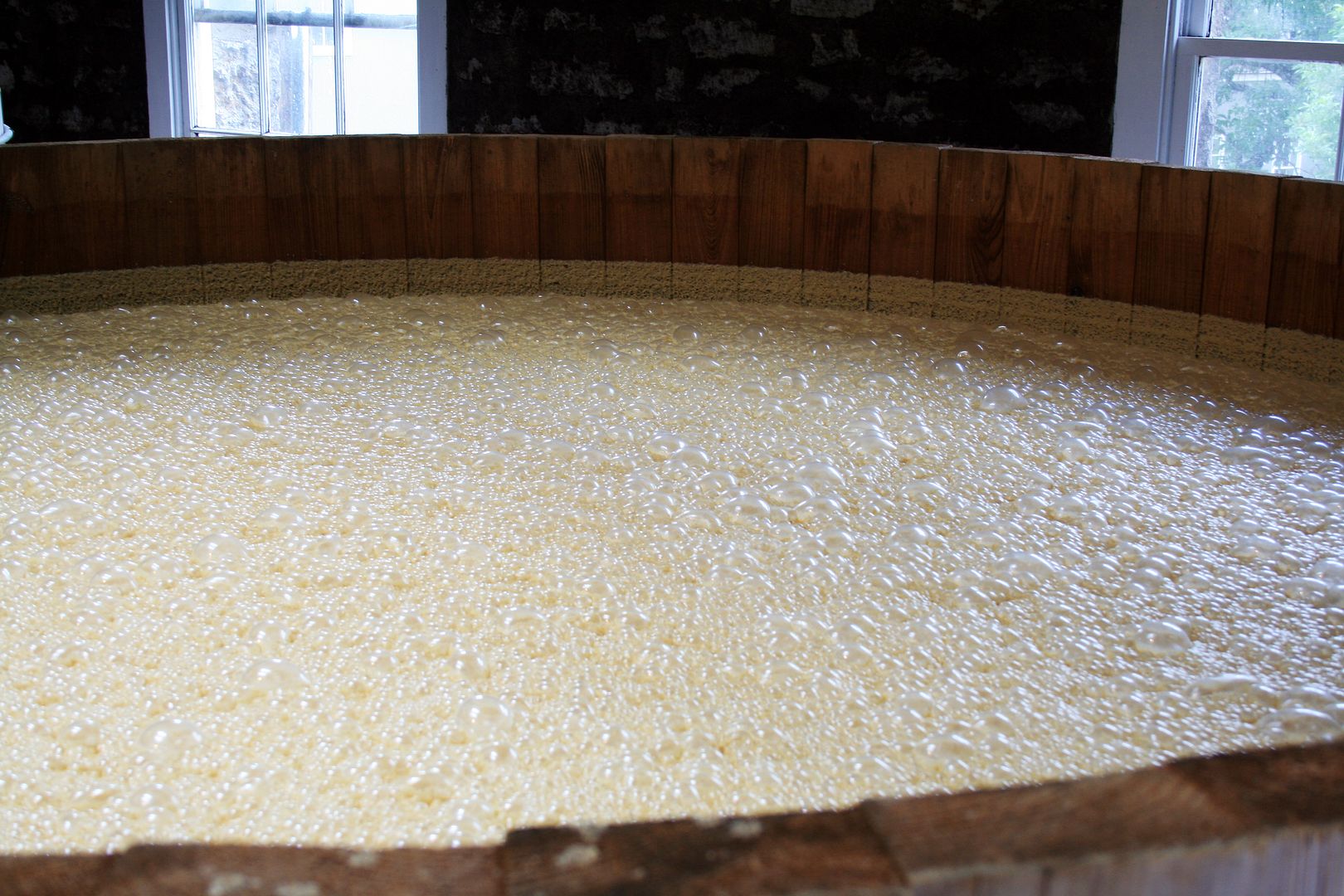 On the distillery tours, we got to learn about—and see firsthand—the whole bourbon-making process, from fermentation and distillation to barreling and aging. It's truly amazing the craftsmanship that goes into making bourbon!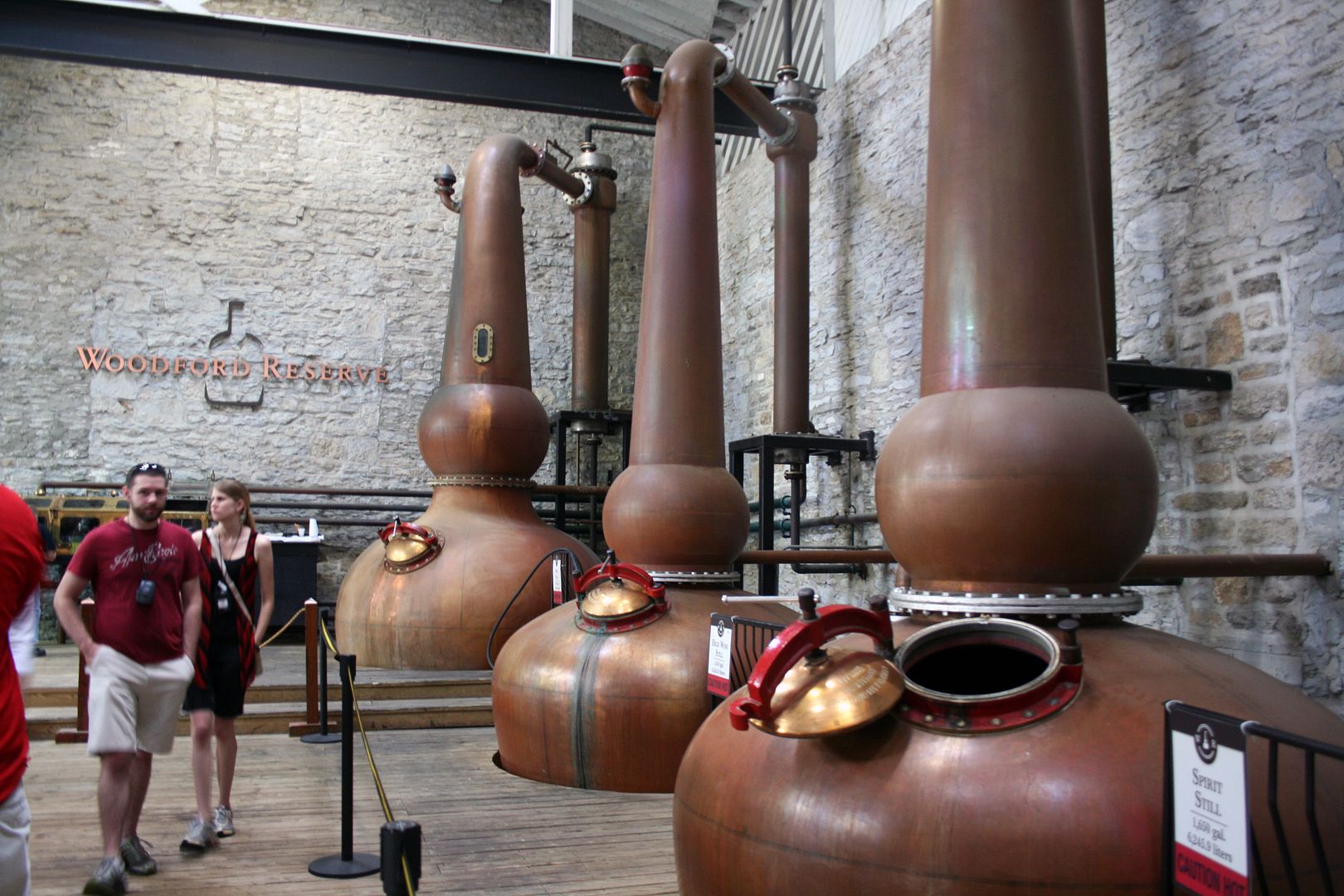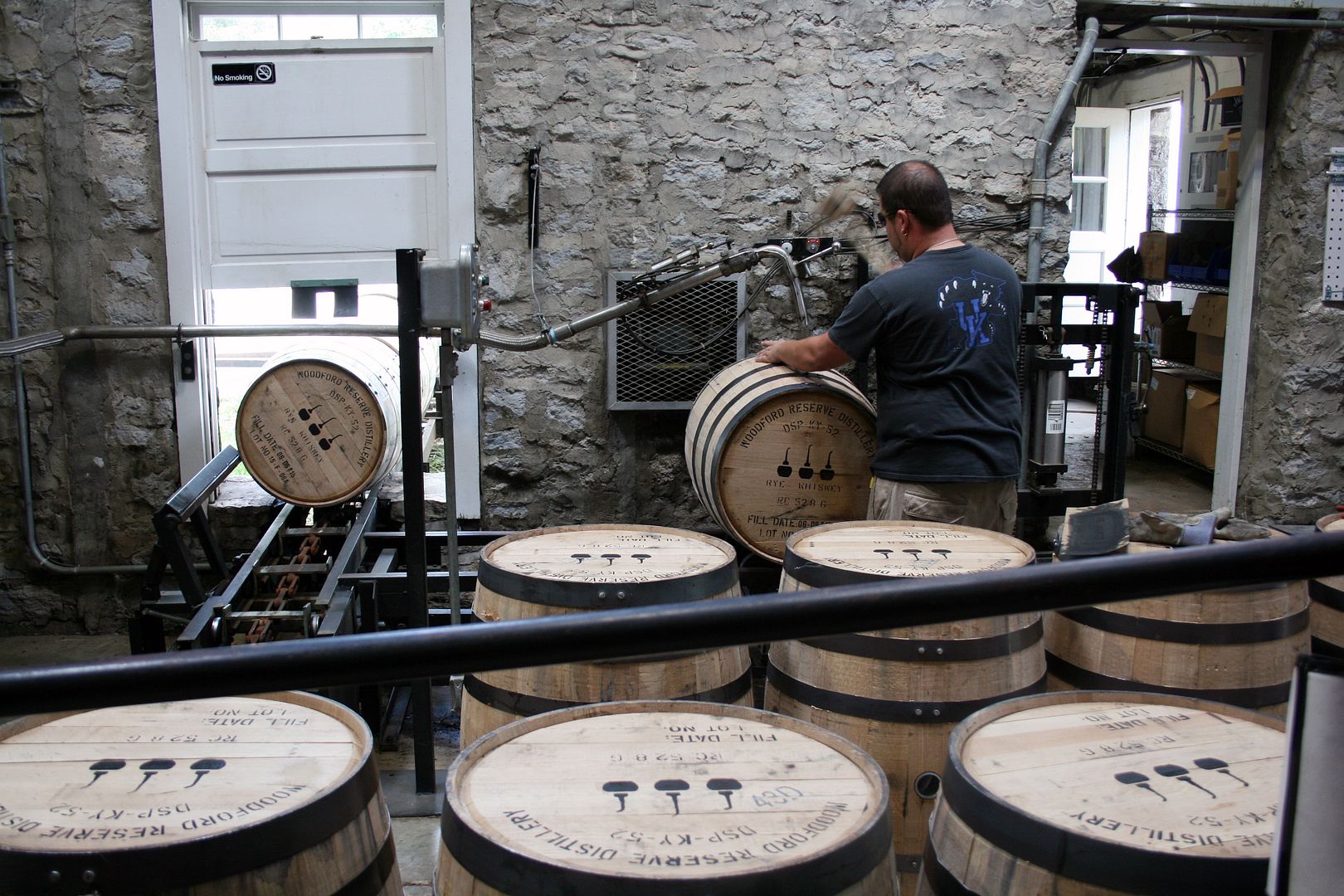 One of my favorite parts of the tours (besides the bourbon tasting, of course) was the history. Did you know the reason horse racing and bourbon both flourished in tandem in Louisville is due to the limestone aquifers under the area? So the water used to make bourbon and also water grass the horses eat is sweet, and calcium-rich. This makes for tasty bourbon and strong-boned horses.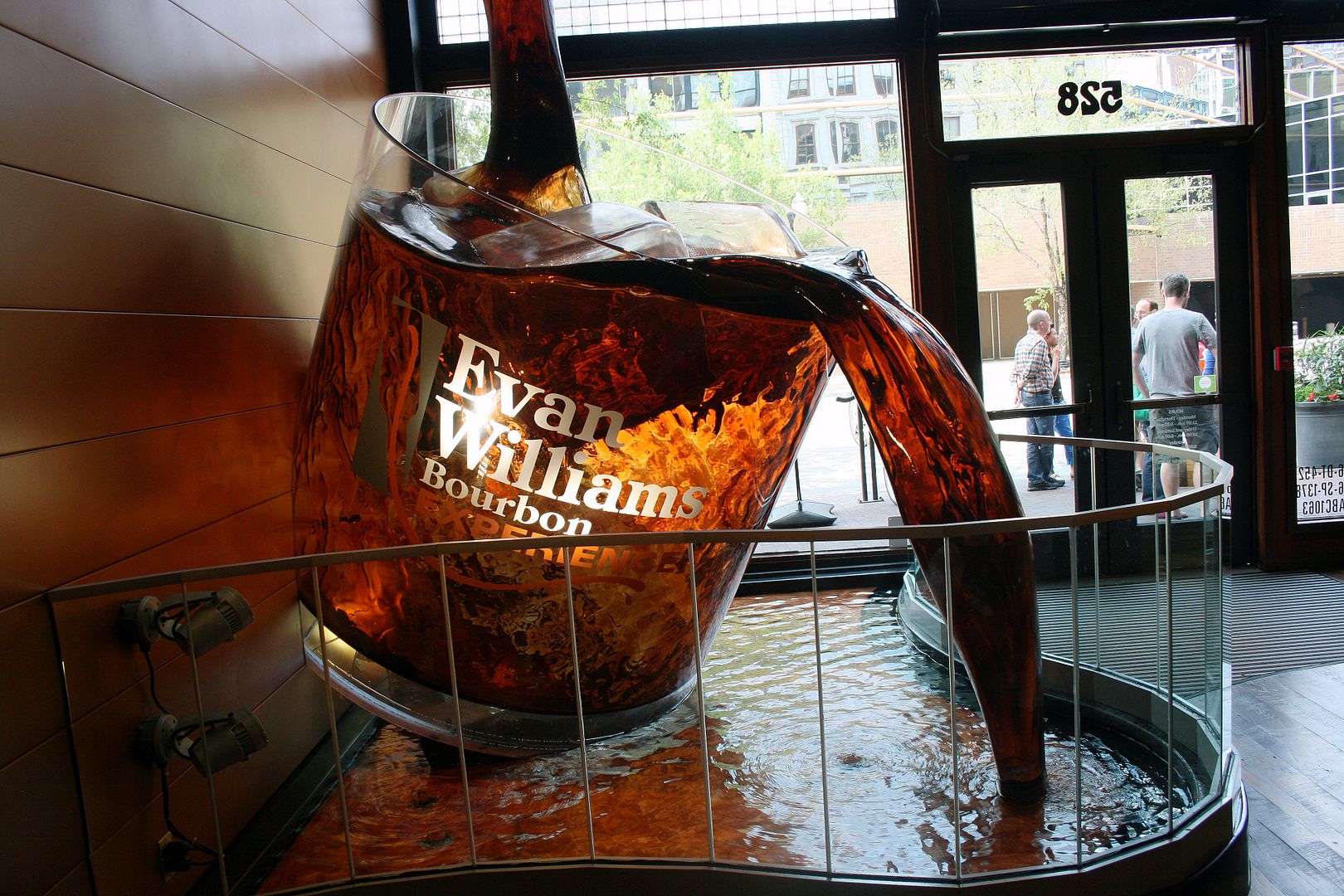 For trips where I know I'll be outdoors a lot and it will be hot, a dress is a must, because one piece of clothing is much more breathable and easy. I also tend to eliminate jewelry during the daytime; you don't need a necklace sticking to you
and
giving you a weird tan line. So, I opted for a bright patterned dress that could stand alone and fun, statement-making shiny platforms as my bold accessory.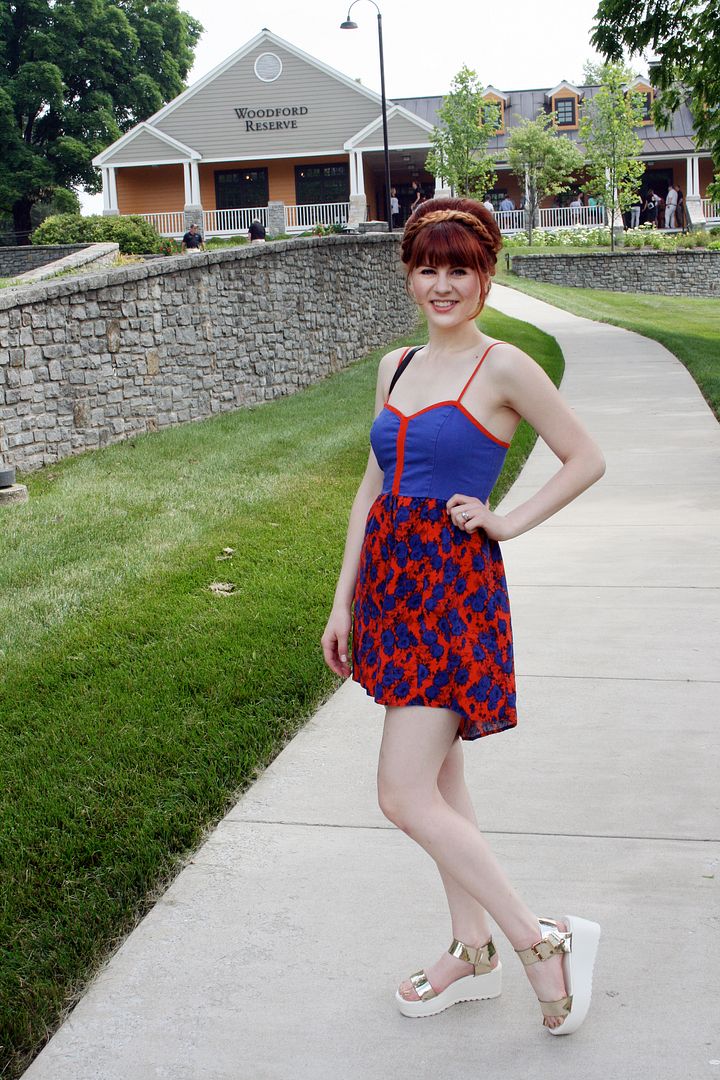 Stay tuned next week when I'll share a fun recipe using some of the bourbon souvenirs we brought back. Happy trails 'til then!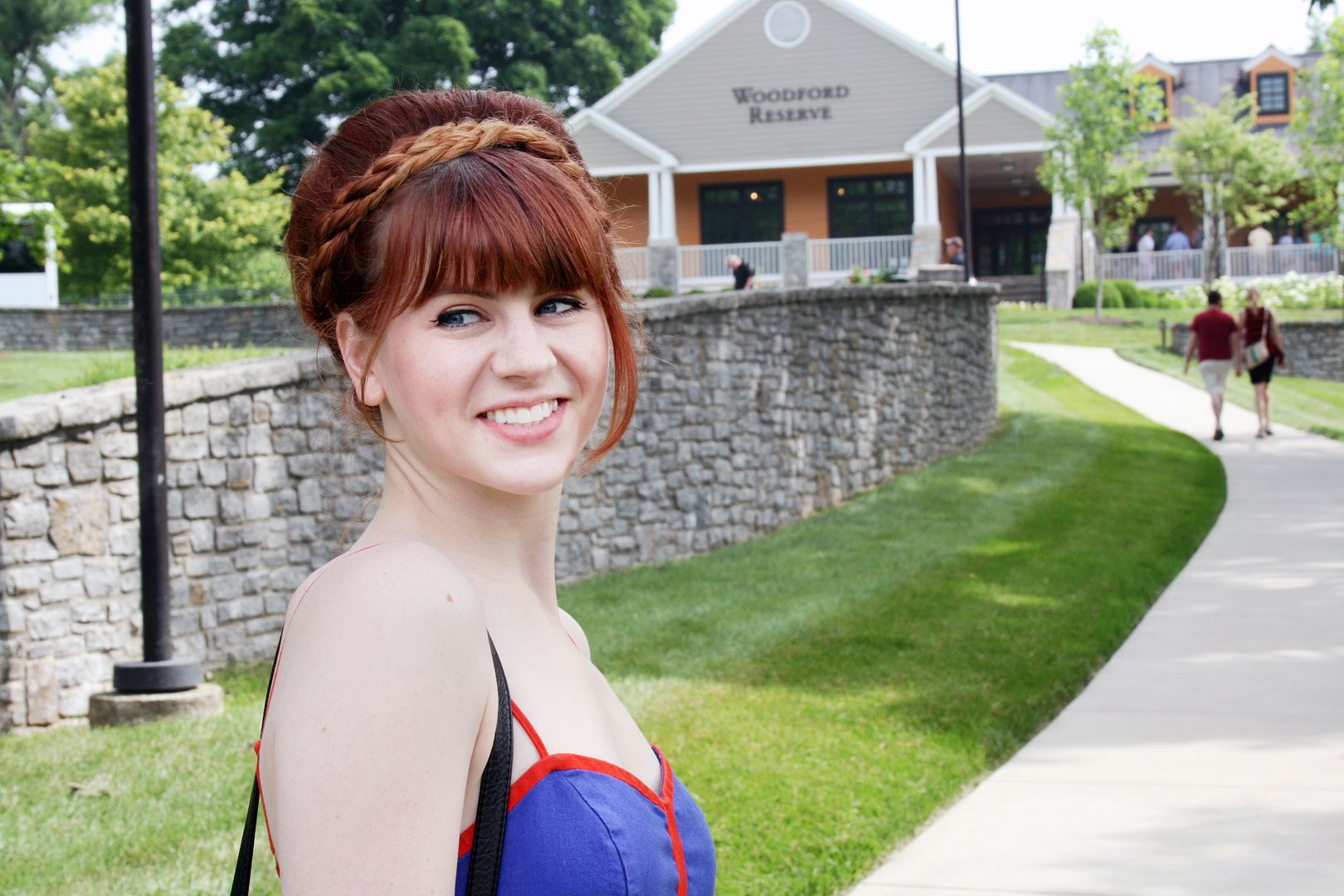 Dress: Urban Outfitters, Shoes:
Target