Is there anything better than whiskey? The correct answer is, of course not, why would you even ask a crazy question like that? Well sorry, let me make it up to you.
Ever heard of a Moscow Mule? Well this is its crazy, drunk, slightly-inappropriate-at-family-gatherings cousin, the Irish Mule.
The Irish Mule has a lot of the same characteristics as the Moscow Mule, but uses whiskey instead of vodka. Pretty genius huh?
Below is the recipe (adapted from
this
one). You'll need Irish whiskey, Ginger beer (I used Gosling's), a lime or lime juice and aromatic bitters. I recommend serving in a copper mug, although other glassware will also do the trick (a mason jar, pint glass, ladle, bowl, whatev).
1 1/2 oz of whiskey
1 cup of ginger beer
Juice from 1/2 of a lime
A couple of splashes of aromatic bitters
Mix together the whiskey, ginger beer and lime juice. Pour in your mug over ice. Splash in the bitters and garnish with a slice of your lime.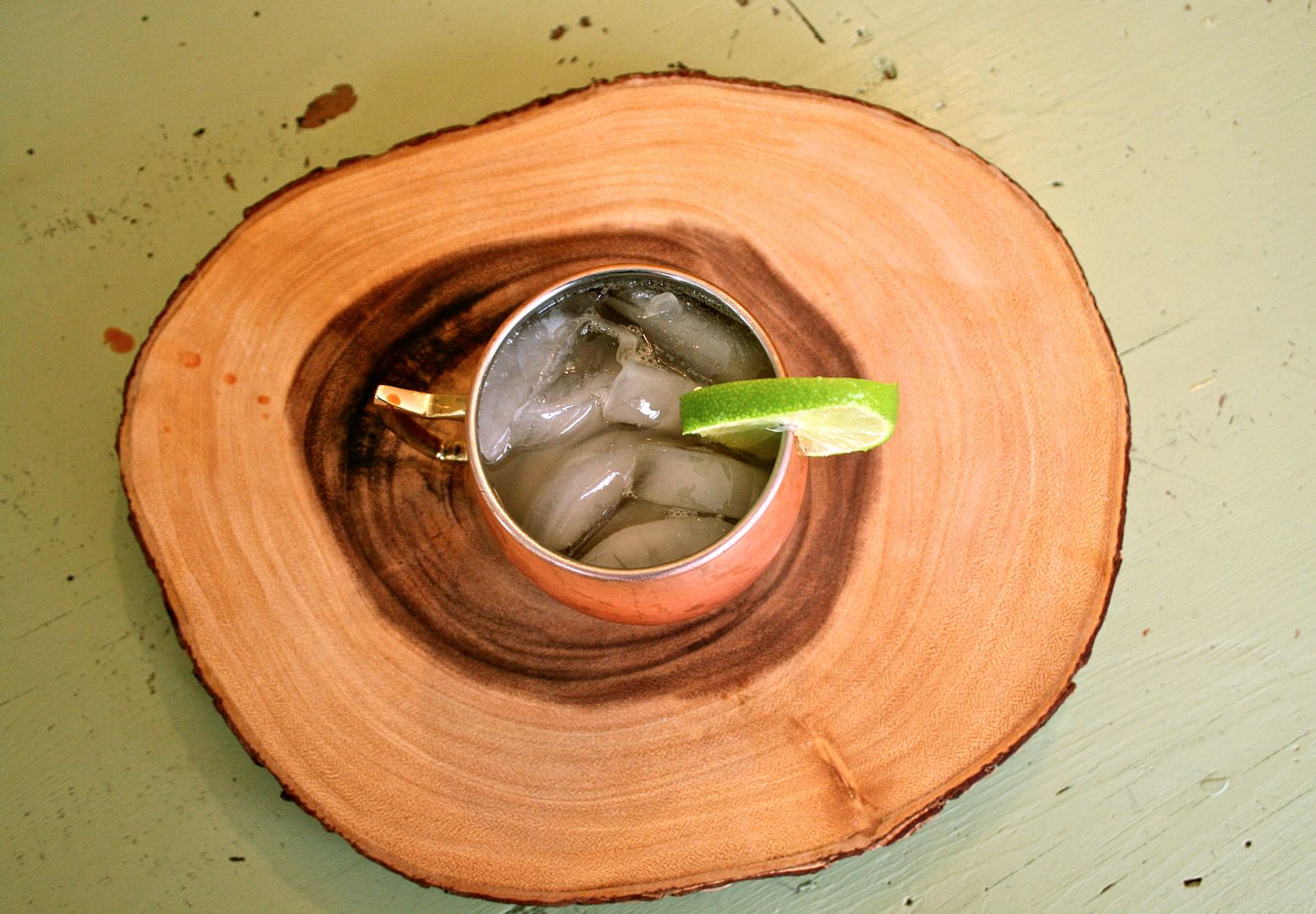 Make one for a friend or make two for yourself. I recommend the latter, sharing is overrated. Enjoy!
-Jodi