Oh my goodness, I'm so excited to share one of my favorite go-to cocktails on the blog today: the champagne cocktail! I've been waiting for the perfect New Year's Eve timing, where champagne is already in the spotlight. That said, this is a perfect sipping cocktail year round. The spicy notes of bitters and citrus-y orange fragrance just lend themselves especially well to winter months.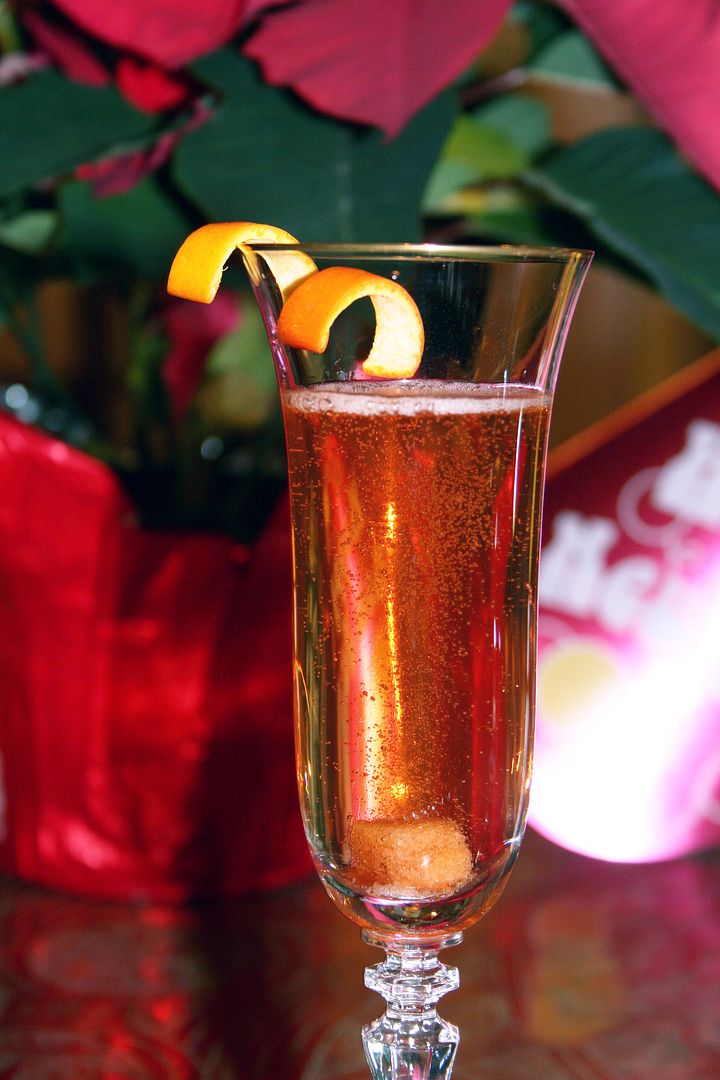 This fancy-pants drink is a super fun and easy vintage cocktail that will make you feel like a movie star of old. It's great for crowds, because you can line up a bunch of glasses and make one after the other. It's fun to look at too, because the bubbles rising from the sugar cube look like a little science experiment. Sounds a little silly, but trust me, it wows people!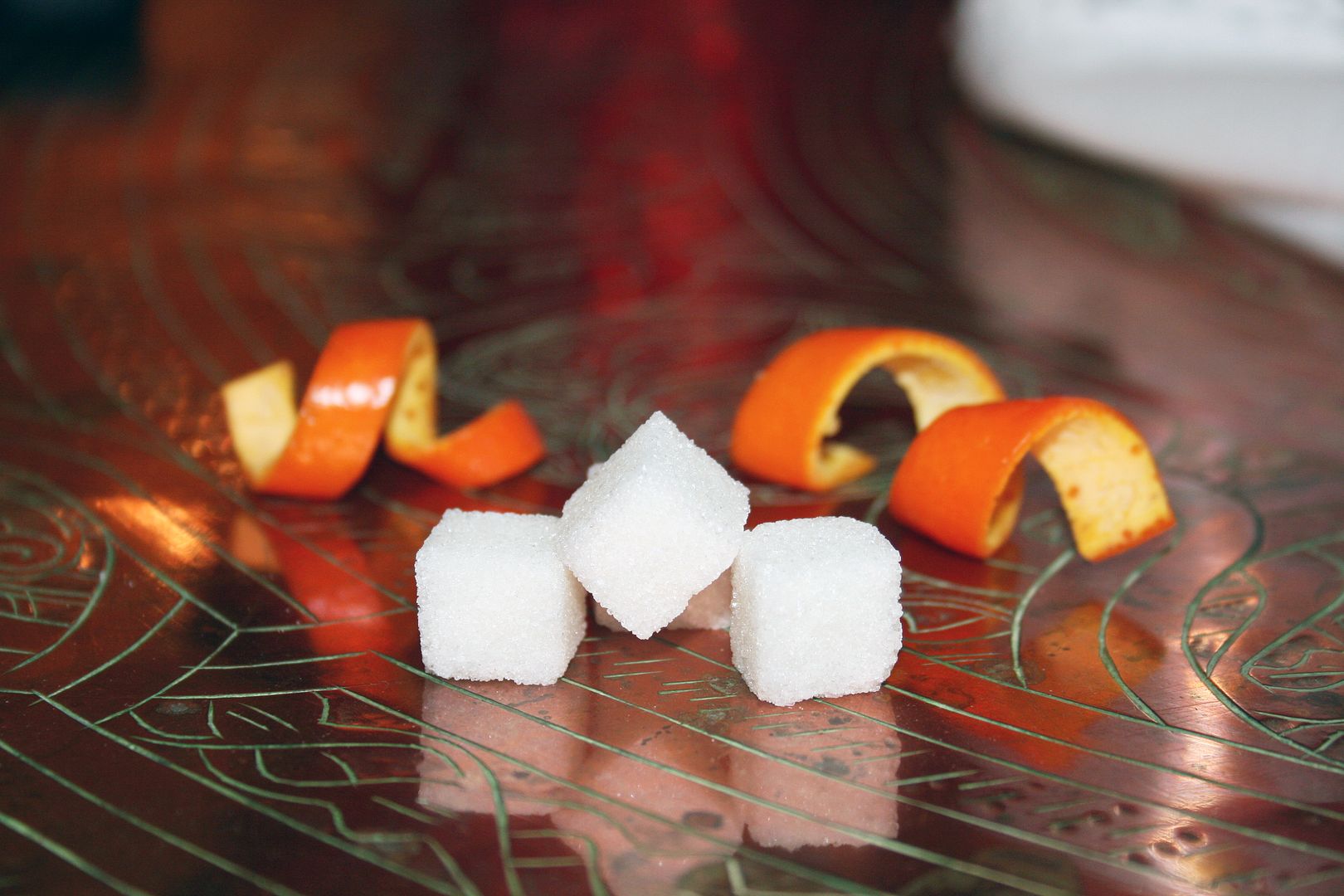 For one drink you'll need:
4-6 oz champagne
1 oz brandy
Angostura bitters
a sugar cube
orange twist for garnish
Place sugar cube in the bottom of a champagne flute. Thoroughly soak the sugar cube with bitters, about 5-6 dashes, then add brandy. Carefully top with champagne until the glass is full. The bubbles will help mix the drink, so there's no need to stir. Garnish with an orange twist and serve immediately.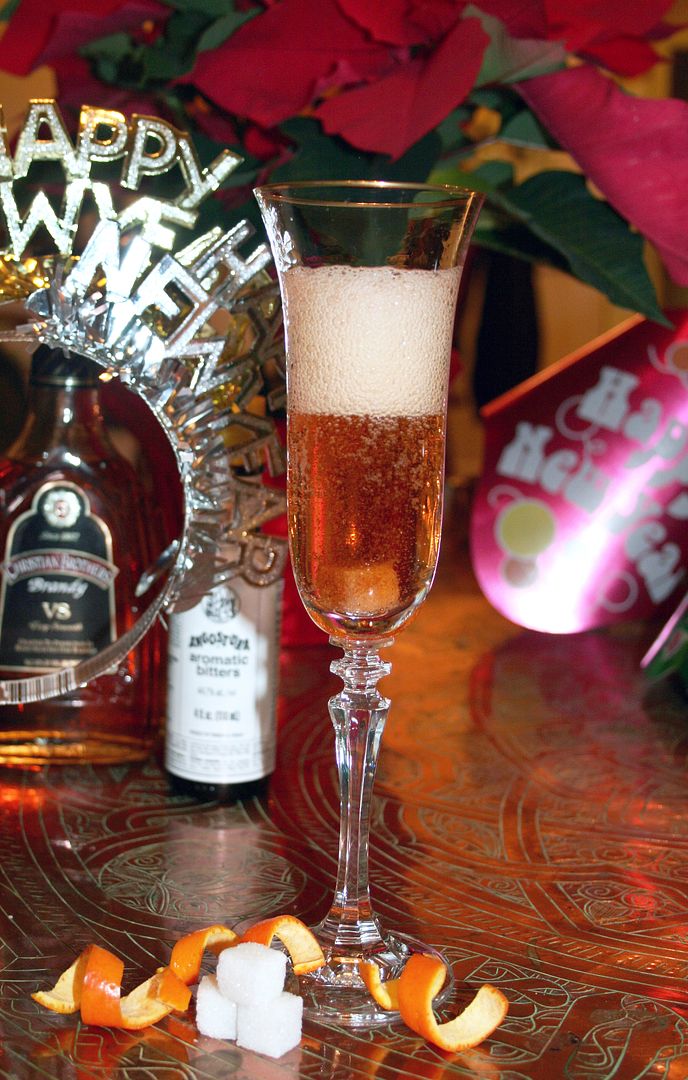 Now you'll be sipping in style while the ball drops with something a little fun and different this year! Not just boring old champagne ;)
Cheers! Here's to a wonderful 2016!
-Molly